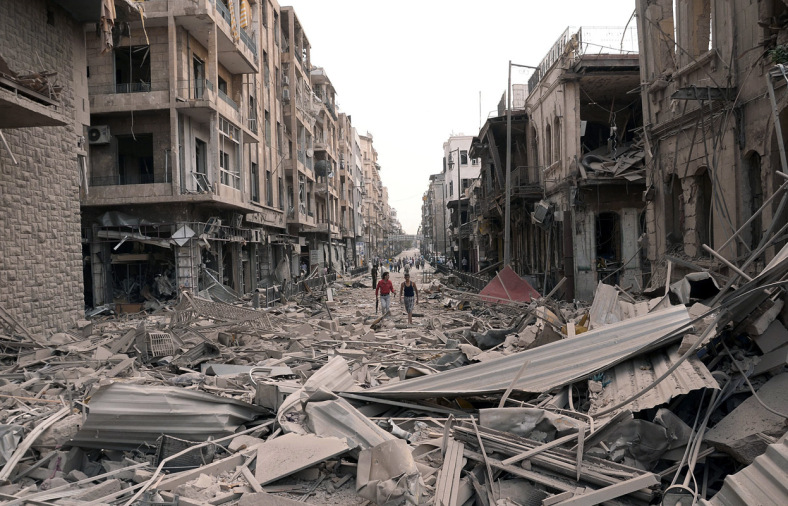 In Episode 69 of the CounterVortex podcast, Bill Weinberg reviews The Responsibility to Protect in Libya and Syria: Mass Atrocities, Human Protection, and International Law by Syrian American legal scholar Yasmine Nahlawi (Routledge 2020). While Noam Chomsky's critique of "humanitarian intervention" has merit, those who parrot it often act as if it simply ends the conversation—and, worse, engage in post-truth revisionism to deny that mass atrocities are even happening. The Nation magazine has repeatedly run lying propaganda that merely turns the realities of the Syrian war on their head, portraying the victims as aggressors. Contrary to the popular fiction of a "regime change" war, the US bombardment of Syria has overwhelmingly targeted ISIS—and has been coordinated with and approved by the Assad regime. And contrary to the unseemly gloating about the chaos in Libya since the fall of Qaddafi, there is a good case that the situation there would be worse, not better, if there had not been a "regime change" war. Listen on SoundCloud or via Patreon.
Production by Chris Rywalt
We ask listeners to donate just $1 per episode via Patreon. We have made it to our initial goal of $30 per episode! Thank you for your support, and please keep it coming!
Photo: Destruction of Aleppo, via 7ee6an