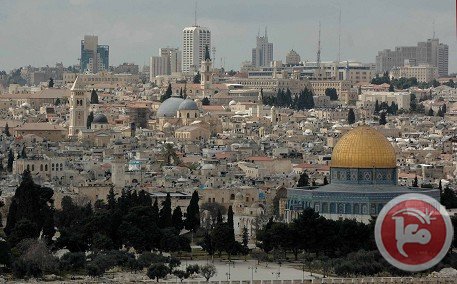 The State of Palestine asserted in an application (PDF) submitted to the International Court of Justice (ICJ) on Sept. 28 that the recent relocation of the US embassy from Tel Aviv to Jerusalem constitutes a breach of international diplomatic law. In support of its claim, Palestine directed the ICJ to multiple UN General Assembly and Security Council resolutions affirming the special international regime that applies to Jerusalem and calling on member states to refrain from recognizing Jerusalem as Israeli territory. Palestine argued that establishment of an embassy to Israel in Jerusalem violates provisions of the Vienna Convention on Diplomatic Relations (PDF) governing activities in the "receiving state."
US President Donald Trump announced in December that he would allow the Jerusalem Embassy Act (PDF) to take effect for the first time since its passage in 1995. Trump criticized his predecessors for blocking implementation of the law and instructed State Department officials to begin the process of transferring the US Embassy to Israel from Tel Aviv to Jerusalem. The new embassy opened on May 14, 2018, the 70th anniversary of the Israeli Declaration of Independence.
In the application to the ICJ, Palestine asked the Court to declare the US in breach of the Vienna Convention and to order the withdrawal of the embassy from Jerusalem.
From Jurist, Oct. 1. Used with permission.
Note: The White House relocated the embassy to Jerusalem despite the fact that the US courts have ruled that Jerusalem is not legally part of Israel. The move comes amid a general diplomatic isolation of Palestine by Washington.
Photo: Ma'an News Agency