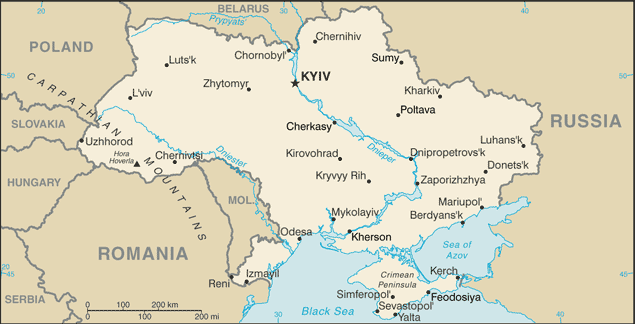 North Korea's government on July 13 recognized two breakaway states claiming independence from internationally-recognized Ukrainian territory. North Korea is the third country to recognize the "Donetsk People's Republic" and "Luhansk People's Republic," after Russia and Syria. On Feb. 22, two days before Russia invaded Ukraine, Moscow recognizedthe Donetsk and Luhansk "republics," and moved troops to the regions. In controversial 2014 referenda held by rebel authorities, close to 90% of Donetsk voters and 96% of Luhansk voters opted for independence.
Since Russia's invasion in February, North Korea has defended Russia and has blamed the crisis on "the hegemonic policy of the US." At an April UN General Assembly vote to suspendRussia's membership in the UN Human Rights Council, North Korea voted against the measure. North Korea joined 23 other countries, including Russia and several former Soviet Republics. A further 58 countries abstained, while 93 voted in favor of Russia's removal.
Ukraine cut diplomatic ties with North Korea immediately after the recognition.
From Jurist, July 13. Used with permission.
Map: PCL