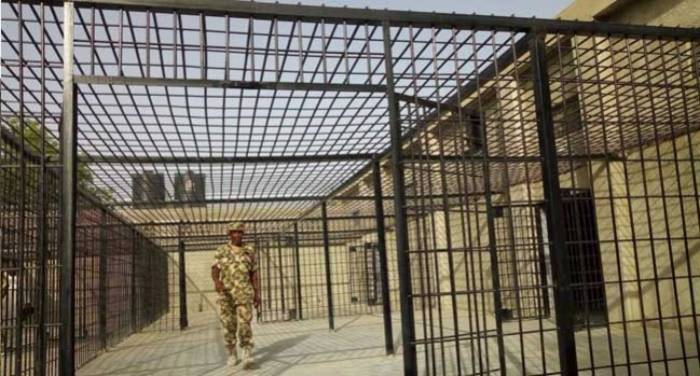 Human Rights Watch (HRW) reported Sept. 19 that the Nigerian military has been arbitrarily detaining thousands of children, some as young as five years old, for suspected involvement with the Islamist armed group Jama'atu Ahlis Sunna Lidda'awati wal-Jihad, commonly known as Boko Haram. According to HRW, the military often detains children based on little or no actual evidence of involvement with Boko Haram. UN investigators found that between January 2013 and March 2019, Nigerian security forces detained more than 3,600 children, including 1,617 girls. Most were detained at Giwa military barracks in Maiduguri. Some 2,200 children were released without charge last year, but a further 418 were detained. There is no report on the number of children that are being currently detained.
HRW reported that the children were detained during military operations, security sweeps, and screening procedures for internally displaced persons, based on the claims of informants. Many children were allegedly arrested after fleeing Boko Haram attacks on their villages, or while seeking refuge. Some of the detained girls had been abducted or forced to become Boko Haram "wives."
Based on interviews with former child detainees, HRW reports that the conditions at the Giwa military barracks are inhumane, with children are forced to share a single 10×10 cell with some 250 detainees, in extreme heat. About half of the children interviewed by HRW said they saw the dead bodies of other detainees, and many said they frequently suffered from thirst and hunger.
HRW urged Nigerian authorities to release detained children immediately. If authorities have reason to believe the existence of criminal offenses from children, HRW said they should be transferred to civilian judicial authorities "to be treated in accordance with national and international juvenile justice standards."
From Jurist, Sept. 13. Used with permission.
Note: Amnesty International has previously reported on mass deaths of detainees at the Giwa barracks, which itself has been attacked by Boko Haram.