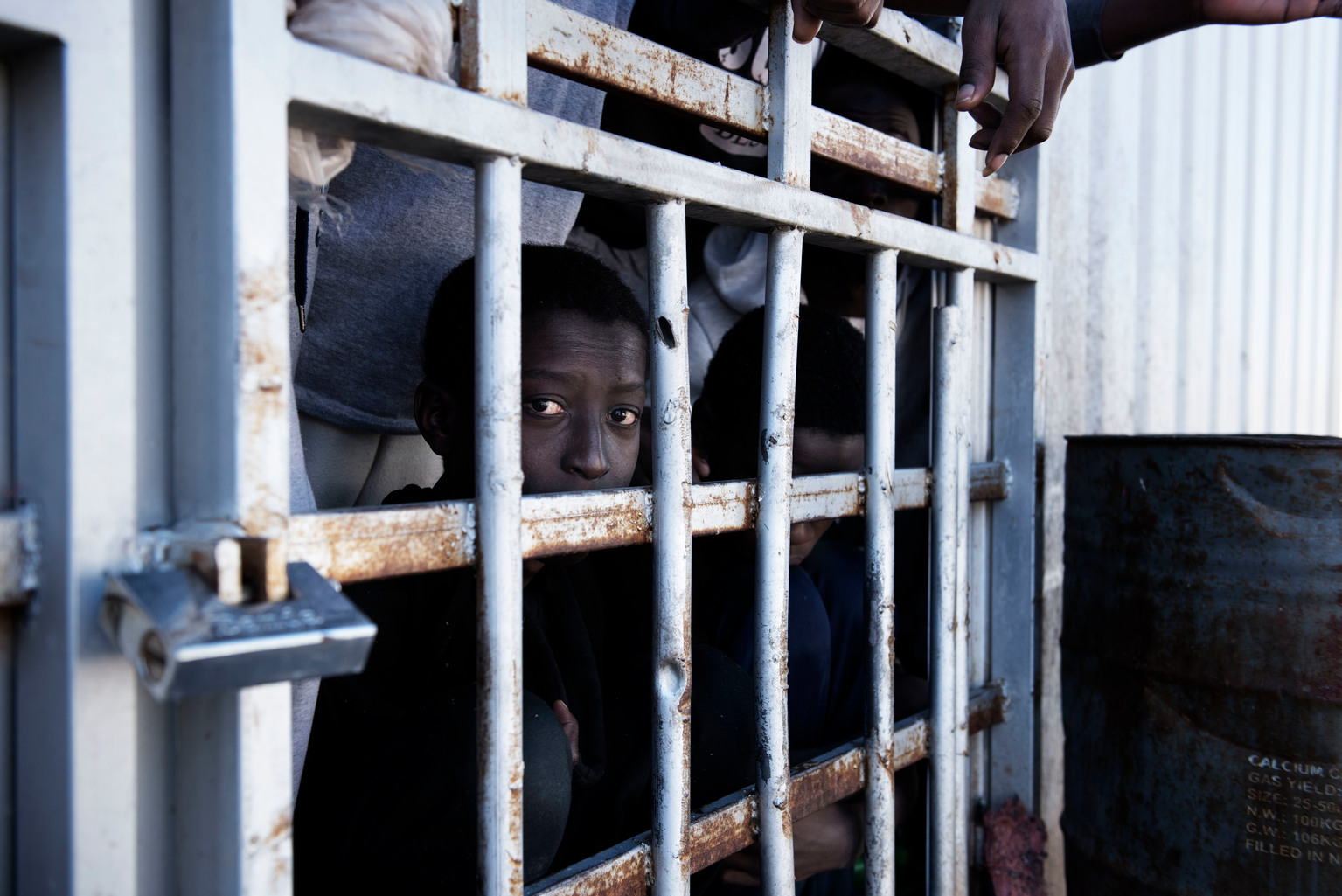 The government of Rwanda, the UN Refugee Agency (UNHCR) and the African Union on Sept. 10 signed a memorandum of understanding to set up a transit mechanism for evacuating refugees out of Libya. According to a joint statement, around 4,700 people are currently being held in detention centers in Libya and urgently need to be transferred to safety. Under the agreement, refugees and asylum-seekers currently being held in Libya will be transferred to Rwanda on a "voluntary" basis. Evacuees will then either be resettled to third countries, be helped to return to countries where asylum had previously been granted, be returned to their home countries if it is safe to do so, or be given permission to remain in Rwanda subject to agreement by the competent authorities.
Evacuation flights will be carried out in cooperation with Rwandan and Libyan authorities. The African Union will provide strategic support in the evacuations, while UNHCR will provide humanitarian assistance.
From Jurist, Sept. 10. Used wth permission.
Photo: Alessio Romenz/UNICEF