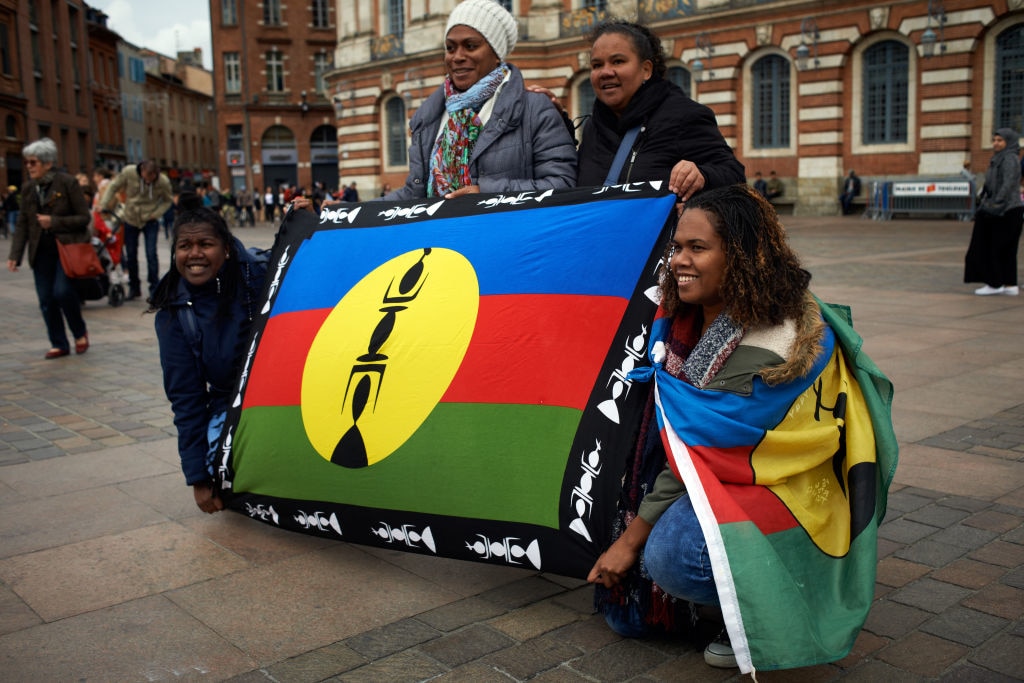 In an independence referendum that drew record numbers to the polls Nov. 4, voters in the South Pacific archipelago of New Caledonia voted 56 to 44 percent to remain a French territory. The referendum marked a major milestone in an independence movement that has spanned decades. Political leaders initially agreed in 1988 to hold a vote on independence after a 10-year period of economic and social development. Subsequent negotiations extended the deadline to the end of the 2014-2018 session of the New Caledonian Congress. The final details were settled this past spring when legislators adopted eight criteria to determine who would be eligible to participate in the referendum.
While the 80% turnout and 12-point margin against independence led some observers to declare a decisive victory for the loyalist movement, the future of the archipelago is still uncertain. French law allows for the possibility of a second and third referendum if the first results in a vote against independence. To organize another referendum, pro-independence groups would have to secure the support of one third of the membership of the New Caledonian Congress, who could then petition the High Commissioner. Such a petition may be submitted as early as six months from the date of the first referendum.
France seized control of present-day New Caledonia in 1853. Initially establishing a penal colony on the islands, it later claimed New Caledonia as an overseas territory. The islands are home to approximately 270,000 people, an estimated 40 percent of whom are members of the indigenous Kanak community.
From Jurist, Nov. 5. Used with permission.
Note: The New Caledonia independence vote was the fruit of a 1988 peace accord with the armed Kanak Socialist National Liberation Front (FLNKS). However, the referendum was repeatedly postponed amid controversies over whether only native residents or also French colonists and their descendants would get to vote. Under terms of the 1998 Noumea Accord, only French colonists and their descendants already in the territory by that point would be able to vote. The Accord also called for a devolution of power to the territory. The indigenous Kanaks now represent only 40% of the territory's population. A Yes vote would have made New Caledonia the first French territory to gain independence since Djibouti (1977) and Vanuatu (1980). New Caledonia is represented in the French parliament by two deputies and two senators. It nonetheless remains one of the UN's 17 "non-self-governing territories." (BBC News, AFP)
Photo: NurPhoto/Getty via SBS News