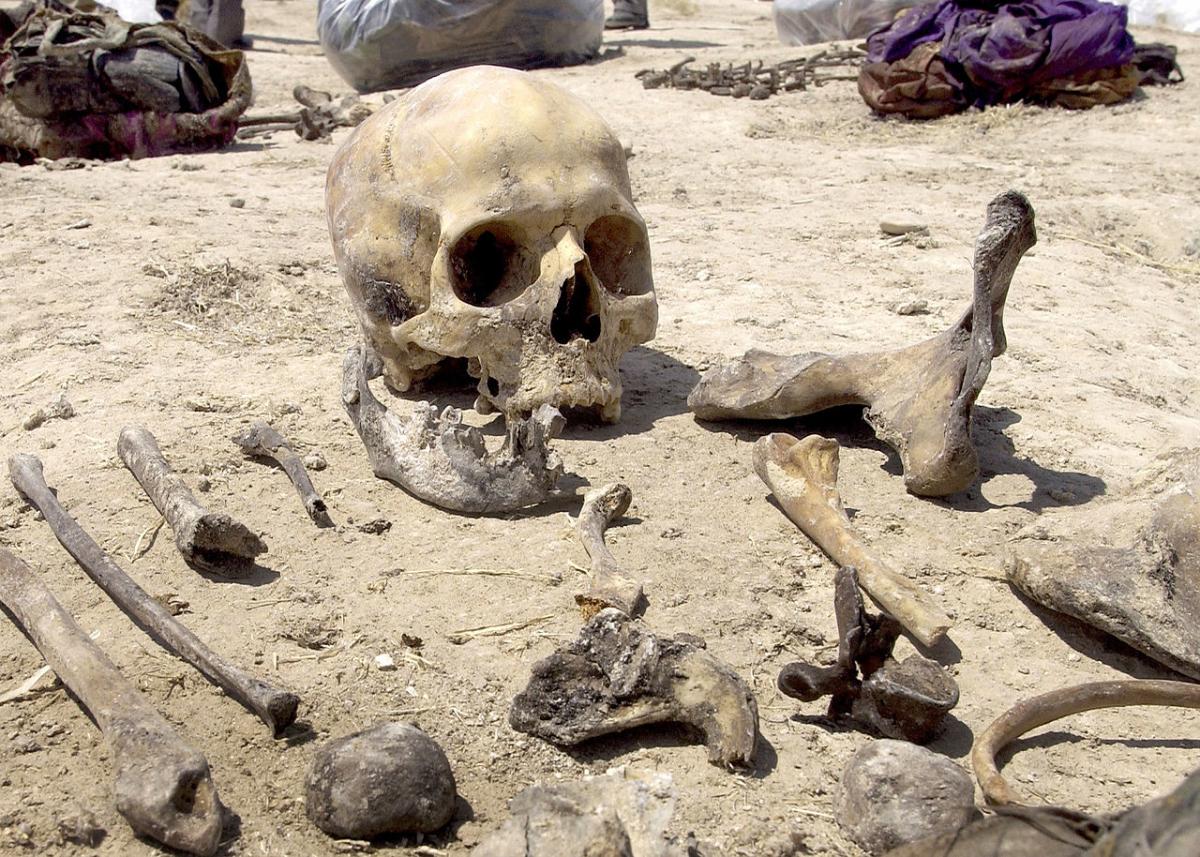 In a joint report released on Nov. 6 (PDF), the UN Assistance Mission for Iraq (UNAMI) and the Office of the High Commissioner for Human Rights (OHCHR) highlighted the challenges that are faced in providing justice for the families of victims found in mass graves in the territory formerly controlled by the "Islamic State of Iraq and the Levant" (ISIL). The final number of mass graves found was 202, with an estimated 6,000 to 12,000 victims buried at these sites. However, the final number of victims will not be available until all the sites are exhumed. The victims range from women and children to the elderly and those with disabilities, as well as members of the armed forces and police, and some foreign workers. It is anticipated that more mass grave sites will be found in the coming months and years.
The report focuses first on the requirement of the Iraq government to investigate the crimes, to identify the victims and provide information to their families, and to prevent such atrocities from repeating. The report outlines the reparations that survivors are owed under international law (PDF).
The Iraq government has set up a Mass Graves Directorate, which is in charge of opening, inspecting and identifying the remains within the sites. Speaking with UNAMI/OHCHR the Mass Graves Directorate stressed that they are severely understaffed for the role.
The evidence gathered from these sites will be central to ensuring credible investigations, prosecutions and convictions, in accordance with international due process standards. Exhumations not in line with international standards and best practice could lead to the destruction or loss of critical evidence and complicate the identification of bodies.
The report makes a call to the international community to offer support for exhuming the graves, ensuring that the work is done to international standards, and for offering justice and truth to the families of the victims.
From Jurist, Nov. 6. Used with permission.
Photo: WikiMedia via Jurist