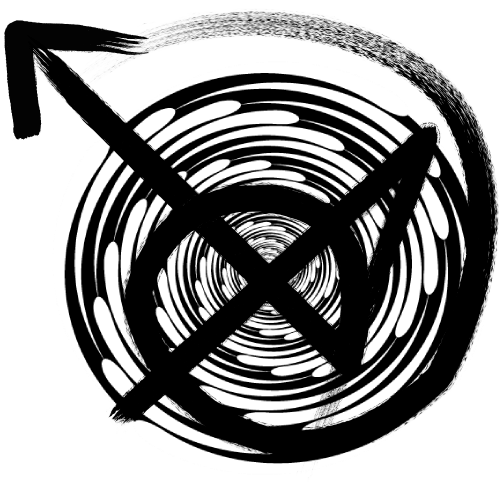 In our holiday fund drive, we are only $100 toward our very modest goal of $500. We also gained a few new Patreon supporters, so those funds (which we count toward the total) will be trickling in over the coming weeks. But we'd like to get a little closer to being over the hump before we get any deeper into 2022. We understand that our ultra-dissident perspective as well as the fact the we cover "obscure" wars, conflicts and social struggles outside the media spotlight, means that we will never have a mass readership that can raise thousands of dollars (as do our frankly rival websites that successfully play to the crowd). But if you want the latest news on revolution around the world from a radical dissident-left perspective with 0% unvetted provocation or state propaganda, you know where to turn: CounterVortex. If you appreciate our rigorous reportage and ultra-dissident analysis, please give what you can.
Note: NO DONATION IS TOO SMALL. We would rather get 50 donations of $10 than one donation of $500—because that's how we know we are reaching people!
https://countervortex.org/support-us-2/
Take advantage of our special offer
Become a Patreon subscriber for $2 per week, and you get to choose a topic for one episode per year on the CounterVortex podcast. That's just eight dollars a month to sustain this struggling ultra-dissident voice.
Become a Patreon subscriber for $1 per week
The CounterVortex podcast has 24 Patreon subscribers. If you appreciate our work, somebody please jack it up to 25. We ask just ONE DOLLAR per weekly podcast. Unlike the voices we are trying to be an ALTERNATIVE to, we get NO money from either George Soros OR Vladimir Putin. Give ONE DOLLAR per week to support truly independent media.
https://www.patreon.com/countervortex
Or become a Paypal subscriber
We have only one monthly subscriber on Paypal, in Austerlitz, NY. We ask a minimum of only $5 per month. We badly need your support. Who's next?
https://countervortex.org/support-us-2/
Or make a single payment with PayPal:
https://countervortex.org/support-us-2/
Or send checks to:
CounterVortex
44 Monroe St. #B44
New York, NY 10002
Checks should be payable to CounterVortex.
Thank you!