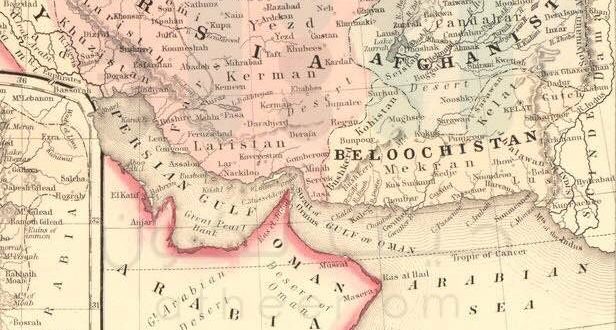 A suicide bomber killed at least 130 people at a campaign rally in southwestern Pakistan July 13— the deadliest attack in the country since 2014. A local candidate was among the dead in Mastung town, Balochistan province. The local franchise of the Islamic State took credit for the attack. That same day, a bomb attack on a rally in the northern town of Bannu, Khyber Pakhtunkhwa province, killed four. Three days earlier, a suicide attack on a rally in Peshawar, capital of Khyber Pakhtunkhwa, killed 20. The attacks come ahead of this month's general elections. Among those killed in Mastung was Balochistan provincial assembly candidate Siraj Raisani, of the Balochistan Awami Party (BAP). (BBC News, Dawn, EWN)
An account on Radio Free Europe/Radio Liberty portrays the BAP as part of the Pakistani military establishment's plan to undermine Baluch ethno-nationalist groups, and particularly to suppress any dissent to the multibillion-dollar Chinese-backed investment and development scheme known as the China-Pakistan Economic Corridor (CPEC). Balochistan's Gwadar port is a strategic hub for the trade and energy corridor, which aims to connect northwestern China to the sea through road and rail networks.
As a post on the Coming Anarchy blog details, Balochistan province is part of the larger region of Baluchistan, homeland of the Baluch (or Balochi) people, which has long been divided between Iran, Pakistan and Afghanistan. There are movements for Baluch independence in each of these countries, but they have been unable to unite across the nation-state boundaries. The Mastung attack may point to an ISIS strategy to disrupt electoral ethno-nationalist initiatives, and co-opt the Baluch struggle across all three borders, wedding it to Sunni religious extremism.
Map via Atheer