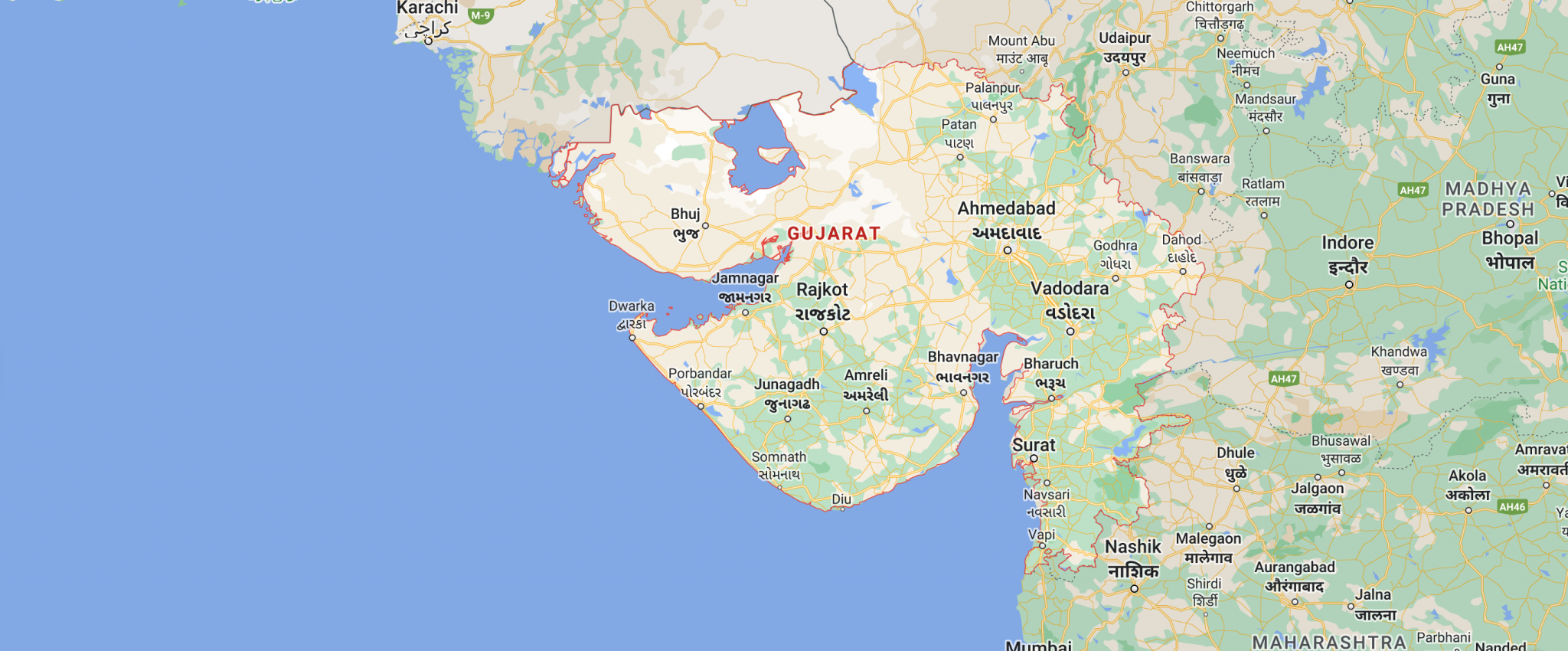 The Supreme Court of India on June 24 dismissed an appeal alleging a "larger conspiracy" by then-chief minister of Gujarat state (now Indian prime minister) Narendra Modi and 62 other senior state officials in connection with anti-Muslim riots in 2002. The case was brought by Zakia Jafri, the widow of Ehsan Jafri, a Congress Party MP who was killed in the riots.
The 2002 Gujarat riots took place in the aftermath of a train-burning as a result of which 59 Hindus died. In one of the single worst massacres of the wave of violence that lasted a week and claimed hundreds of lives, a mob killed 69 Muslims in Ahmedabad, Gujarat, including Jafri's husband.
In 2006, Jafri filed a complaint against then-officials of the Gujarat state government, alleging inaction, complicity, and conspiracy. Following the state high court's dismissal of the complaint, Jafri appealed to the Supreme Court of India. The Supreme Court added her appeal to the mandate of a Special Investigative Team (SIT) constituted to investigate cases relating to the riots.
In 2011, the Supreme Court directed the SIT to present its report before an Ahmedabad lower court judge. Accordingly, the SIT submitted its final report in 2012. The report absolved the accused state authorities, despite acknowledging that the Supreme Court-appointed amicus curiae (advisor) found Modi could be prosecuted under the Indian Penal Code for "promoting enmity among different groups." The lower court judge nonetheless accepted the SIT report, and Jafri's appeal against this decision was dismissed.
Jafri filed the new petition before the Supreme Court this year along with prominent human rights activist Teesta Setalvad. The petition alleged that the SIT had not investigated crucial aspects essential to establishing the larger conspiracy.
In dismissing the petition, the Supreme Court held that the inaction of "some officials of one section of the State administration" was insufficient to infer a pre-planned criminal conspiracy by the state authorities. The court also stated that the failure of certain officials to take action could not amount to a "State-sponsored crime against the minority community." The court further found that the SIT's investigative approach was "backed by firm logic" and dealt with "all aspects objectively."
One day after the Supreme Court decision, the Gujarat police force Anti-Terrorism Squad took Setalvad and two others into custody, on allegations of fabricating evidence, forgery and criminal conspiracy concerning the riots. Mary Lawlor, UN Special Rapporteur on Human Rights Defenders, expressed "deep concern" over Setalvad's detention, and called for her release and "an end to persecution by Indian state."
From Jurist, June 26. Used with permission.
See our last report on the Gujarat pogrom, and our interview with Teesta Setalvad.
Map: Google