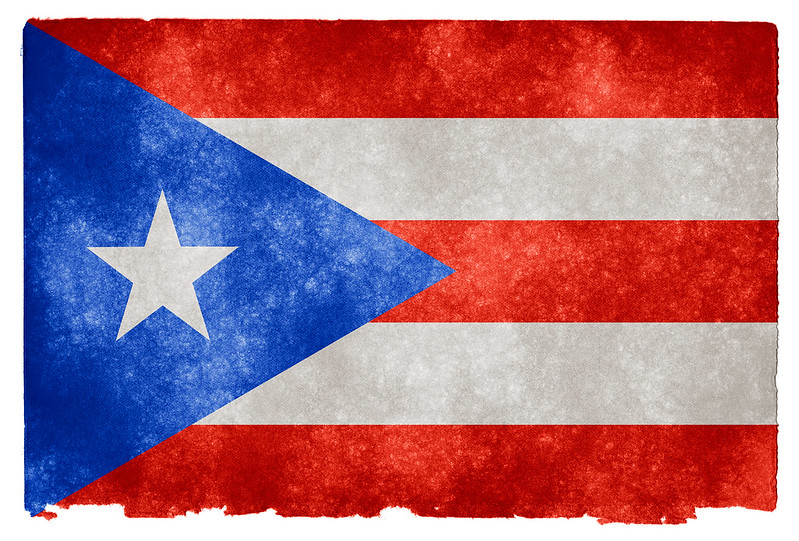 The US House of Representatives on Dec. 15 passed the Puerto Rico Status Act, which would allow the island to hold its first binding vote on whether to become the 51st state, an independent country, or a sovereign government in "free association" with the United States. The bill won the support of 217 Democrats and 16 Republicans. But 191 representatives, all Republican, voted against the measure.
The bill, HR 8393, proposes a binding popular vote in Puerto Rico be held on Nov. 5, 2023. The text lays out transition and implementation provisions depending on which of the three options garners the most votes. Rep. Nydia Velázquez (D-NY) posted a photo of the final vote count to Twitter with the caption, "We did it!" Velázquez, who was elected to her post as the first Puerto Rican woman in the House, co-sponsored the Puerto Rico Status Act.
Puerto Rico first became a US territory in 1898. It currently has a population of about 3.3 million people, who are all technically US citizens. However, Puerto Ricans have no representation in US Congress aside from a non-voting resident commissioner. Previous efforts in Congress to win Puerto Rican statehood have failed.
The bill now needs approval from the Senate. President Joe Biden has signaled his support of the bill. In a statement after its passage, he said that Puerto Ricans "have been deprived of the opportunity to determine their own political future." and that the act "would take a historic step towards righting this wrong by establishing a process to ascertain the will of the voters of Puerto Rico."
The US Congress only sits for another week before leaving for holiday recess. When sessions resume, a new Congress will be sworn in and Republicans will take control of the House. At that point, any pending legislation would have to start anew.
From Jurist, Dec. 15. Used with permission.
Note: Puerto Rico has held six plebiscites on whether it should become a state, most recently in 2020, when 52% of voters on the island endorsed the idea. None of the plebiscites has been binding, however, and turn-out has often been low, amid boycotts by critics who support the status quo or independence. (NYT)
The proposed binding referendum would be the first time that Puerto Rico's current status as a US commonwealth is not included as an option, a blow to the main opposition Popular Democratic Party, which upholds the status quo. (AP)
Image: Nicolas Raymond via Flickr