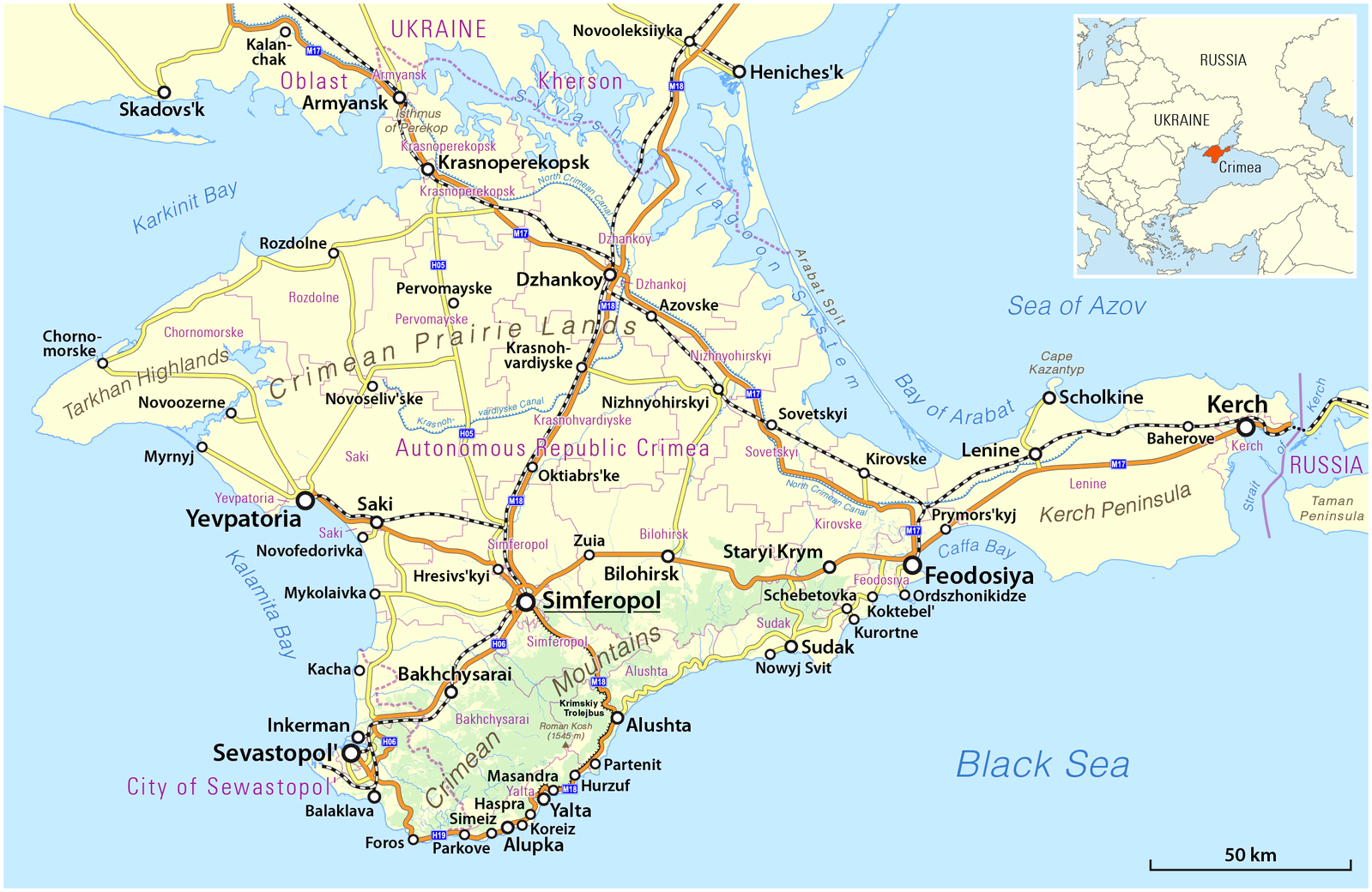 The European Union imposed new sanctions Feb. 21 on five Russian individuals involved in elections in the Crimean peninsula. The EU sanctions framework was established in March 2014, when Russian forces invaded and annexed the peninsula from Ukraine. At the time, the EU declared the move a "clear violation of Ukraine's sovereignty and territorial integrity by acts of aggression by the Russian armed forces." The new sanctions target five individuals responsible for election of members to represent the annexed peninsula in the Russian Duma. Three of the individuals are newly elected Duma representatives for the Crimean cty of Sevastopol. The other two are the head and deputy head of the Sevastopol electoral commission. The elections took place on Sept. 19, 2021.
The new sanctions impose an asset freeze and travel ban on all five individuals. This means that sanctioned individuals are prohibited from accessing EU funds and are no longer able to enter or travel through EU territories. With the new sanctions in place, the EU has now issued a total of 241 sanctions against persons and entities found to be involved in attacks on Ukraine's territorial sovereignty.
The EU has refused to recognize Russia's annexation of Crimea and Sevastopol as legitimate. In a statement regarding the new sanctions, the EU again emphasized this point and doubled down on its commitment to Ukraine's territorial sovereignty.
From Jurist, Feb. 22. Used with permission.
Map via Wikimedia Commons