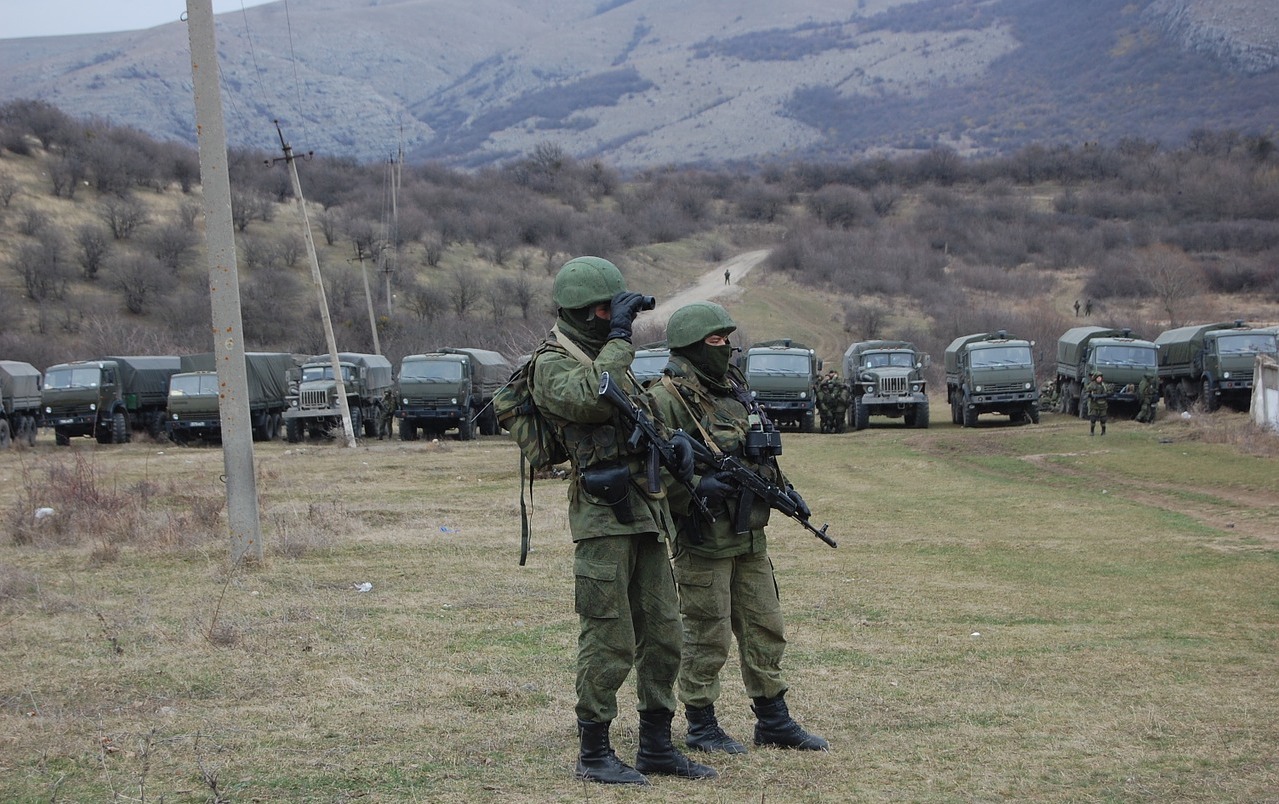 The European Court of Human Rights (ECHR) announced Jan. 14 that it will hear a case by Ukraine alleging human rights violations by Russia in the Crimean Peninsula. The peninsula was unilaterally annexed by Russia in 2014. Soon after Russian forces seized control there, Moscow oversaw a referendum in which Crimea, which has a Russian-speaking majority, voted to join Russia. The results of this referendum were deemed illegal by Ukraine and the West. In addition to the legality of the annexation, human rights violations in the peninsula have been a cause of great concern. There have been claims of violations on 12 counts, including arbitrary detentions, enforced disappearances, and persecution of Crimean Tatars. The issue was brought forth by Ukraine for adjudication by the ECHR, which has agreed to take up the case.
On the jurisdictional issue, the ECHR concluded that it has the competence to examine the application. On the admissibility issue, all 12 counts of human rights violations alleged by the Ukrainian government were found to be admissible. A judgment will follow at a later date.
From Jurist, Jan. 15. Used with permission.
Note: Ukraine also has a case challenging the legality of Russia's Crimea annexation pending before the ECHR.