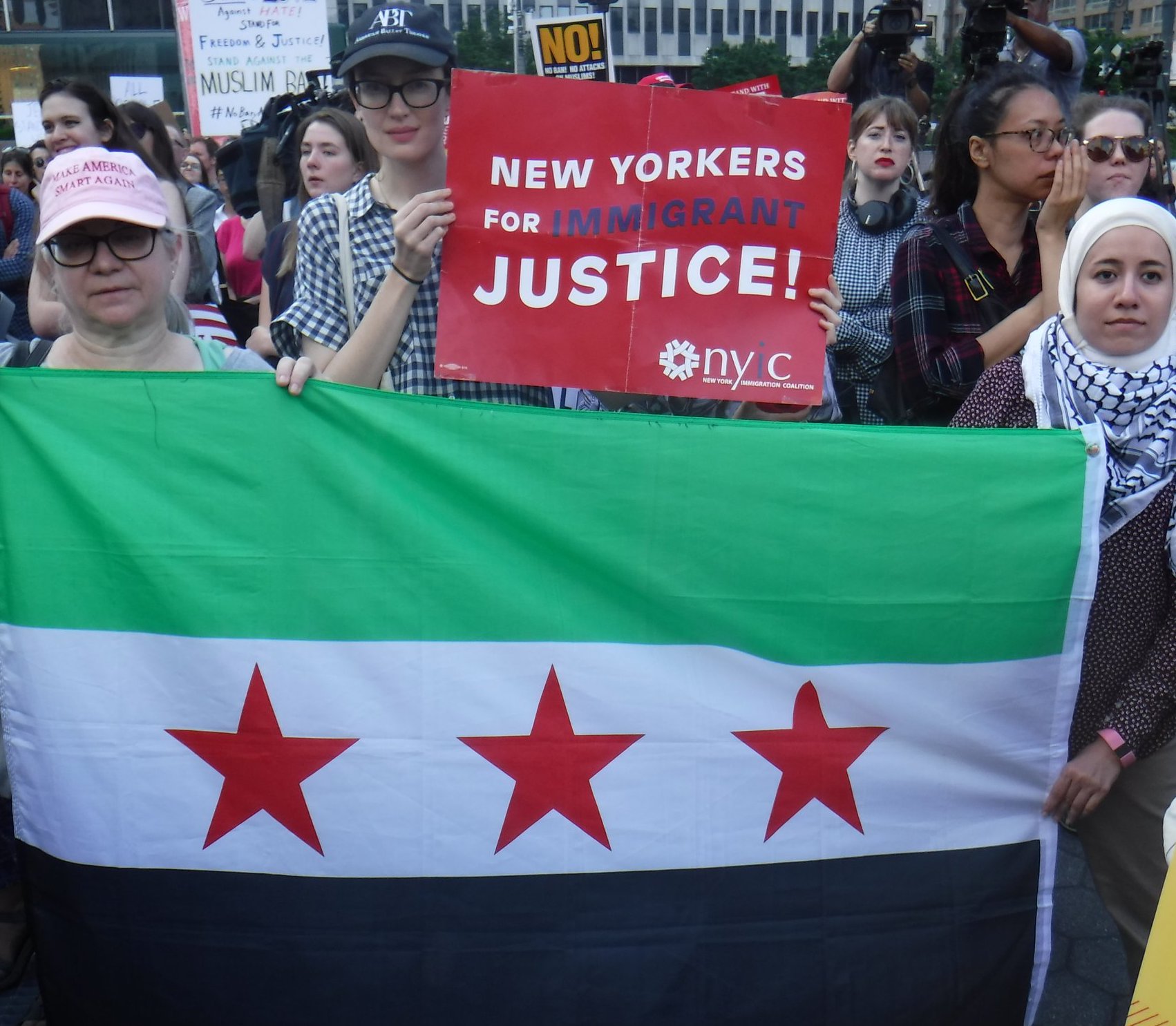 The US Court of Appeals for the Fourth Circuit in Richmond, Va., began hearing oral arguments Jan. 29 in International Refugee Assistance Project v. Donald Trump, a case challenging the administration's travel bans. The plaintiffs, led by IRAP, argue that, despite the Supreme Court ruling in Trump v. Hawaii, their challenge is not barred. They contend that the high court simply addressed the preliminary injunction, and not the merits of the overall travel ban. The case challenges the proclamation Protecting the Nation from Foreign Terrorist Entry into the United States, Executive Order 13780. The plaintiffs are asserting that the proclamation is unconstitutional, while the Trump administration argues that Trump v. Hawaii settled the constitutionality of the proclamation.
The question of whether the court should refer to the reasoning in either Trump v. Hawaii or the 1972 Kleindienst v. Mandel, which decided that the power to exclude aliens is inherent to every sovereign state, was heavily discussed during the arguments. The appellants had to argue why the Fourth Circuit judges should view the animus of the travel ban differently than the Supreme Court found in remanding this case and staying an injunction in 2017, and in Trump v. Hawaii the following year.
From Jurist, Jan. 29. Used with permission.
Note: On Jan. 31, the White House issued an expanded version of the travel ban, suspending the issuance of "immigrant visas" (those that can lead to permanent residency) for nationals of Nigeria, Eritrea, Kyrgyzstan and Myanmar (Burma). The administration will also stop issuing "diversity visas" (available by lottery for applicants from countries with low rates of immigration to the US) to nationals of Sudan and Tanzania.
Visa restrictions were already in place under the first version of the order for nationals of Iran, Libya, Somalia, Syria and Yemen. North Korea and Venezuela were added to the list in 2017, and Iraq removed. Chad, also added to the list in 2017, was removed the following year. (Reuters, Jan. 31, 2020; NYT, Jun 27, 2018)
Photo: Syria Solidarity NYC