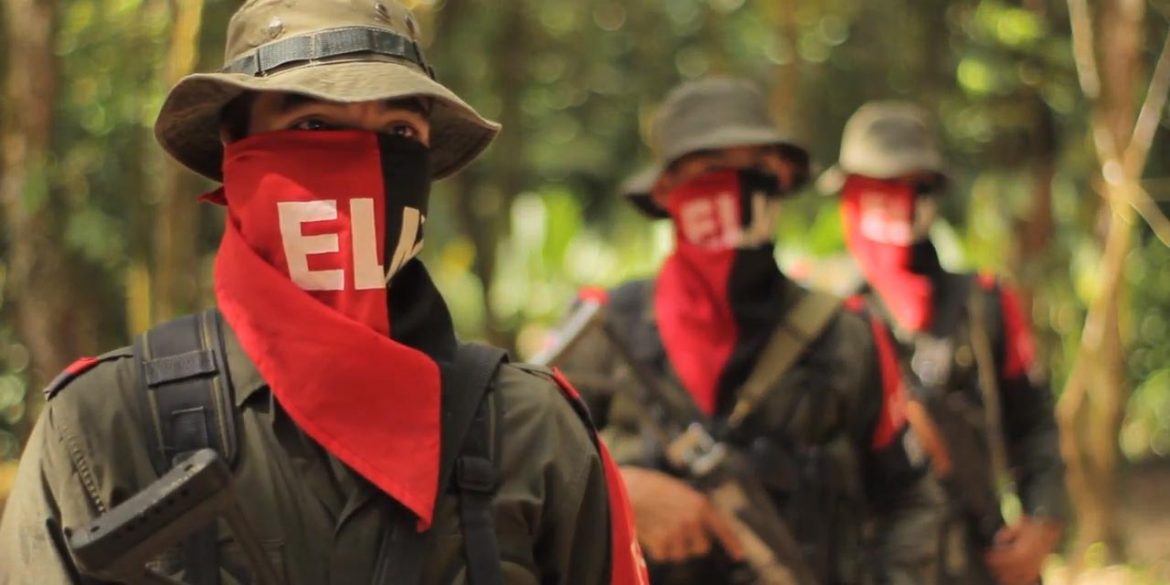 Following up on his pledge to address the matter within 30 days of taking office, Colombia's new right-wing President Iván Duque spoke this week about his conditions for resuming his predecessor's peace dialogue with the National Liberation Army (ELN), the country's last significant guerilla group that remains in arms. Duque listed three conditions: the concentration of guerilla fighters in pre-determined areas (akin to the "concentration zones" used in the FARC demobilization), the liberation of all captives held by the guerillas, and a firm time-table for the dialogue process. The president spoke just days after the ELN freed three soldiers who had been taken captive the same week Duque was inaugurated last month in Arauca department. But some 20 other captives remain in the guerillas' hands, including six soldiers who were also seized a month ago in Chocó department.
The ELN issued a communique stating its own demand—that the Group of Countries for Support, Accompaniment and Cooperation (GPAAC), established last year by Germany, Italy, the Netherlands, Sweden and Switzerland to support the new peace talks in Colombia, be allowed to send observers to oversee any transfer of detainees. Duque has refused to accept this demand, and the communique called for public pressure on him to do so.
An ELN delegation is currently waiting in Havana, where the last round of talks was held in May, ready to resume the dialogue if both sides can agree to terms.
Meanwhile, sporadic clashes between the ELN and government troops continue. One soldier was killed and several wounded Aug. 27, when ELN fighters attacked an army patrol in the vereda (hamlet) of El Troncal, Arauquita municipality, Arauca. (El Espectador, Sept. 7; El Espectador, El Tiempo, Sept. 5; Semana, Sept. 4; Semana, Sept. 3; El Espectador, Aug. 28)
Photo: Colombia Reports