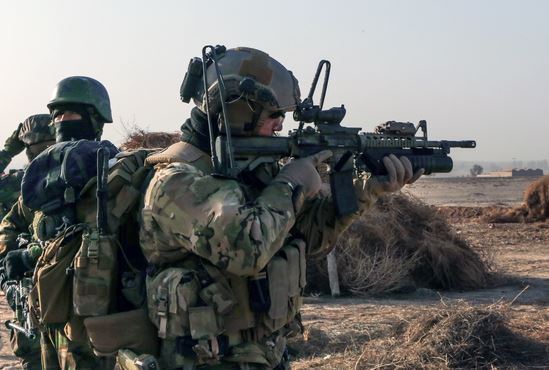 The White House announced Sept. 10 that the US will consider imposing sanctions against the International Criminal Court (ICC) judges and prosecutors if the ICC opens an investigation into the actions of United States service members and intelligence personnel in Afghanistan. The Chief Prosecutor of the ICC requested an investigation in November 2017 into alleged war crimes committed by the US in Afghanistan since May 2003, in addition to actions taken by the Afghan National Security Forces, the Taliban and the Haqqani network. In addition to sanctions, the US will consider seeking to have the ICC's powers restricted by the UN Security Council. The US will also seek to strengthen agreements that would prevent other nations from surrendering US nationals to the ICC.
Although the US originally signed the Rome Statute that established the ICC in 2000, the treaty was never ratified by Congress, and the signature was withdrawn in May 2002. The signature was withdrawn because the US found that the powers of the ICC were too broad and "posed a significant threat to United States sovereignty and our constitutional protections."
In its new statement, the White House also noted that more than 70 nations are not parties to the treaty and that Israel has stated that the ICC's approach "constrain[s] liberal, democratic nations in exercising their right of self-defense." Because the US is not a party to the treaty, it argues that the ICC can create no obligations on the US.
From Jurist, Sept. 10. Used with permission.
Note: On the same day, US National Security Adviser John Bolton called the International Criminal Court "unaccountable" and "outright dangerous" to the United States and Israel, adding that any probe of US service members would be "an utterly unfounded, unjustifiable investigation." President Rodrigo Duterte of the Philippines, now facing criminal complaints at the ICC, also this month denied that the court has jurisdiction over his country.
Photo: AiirSource Military