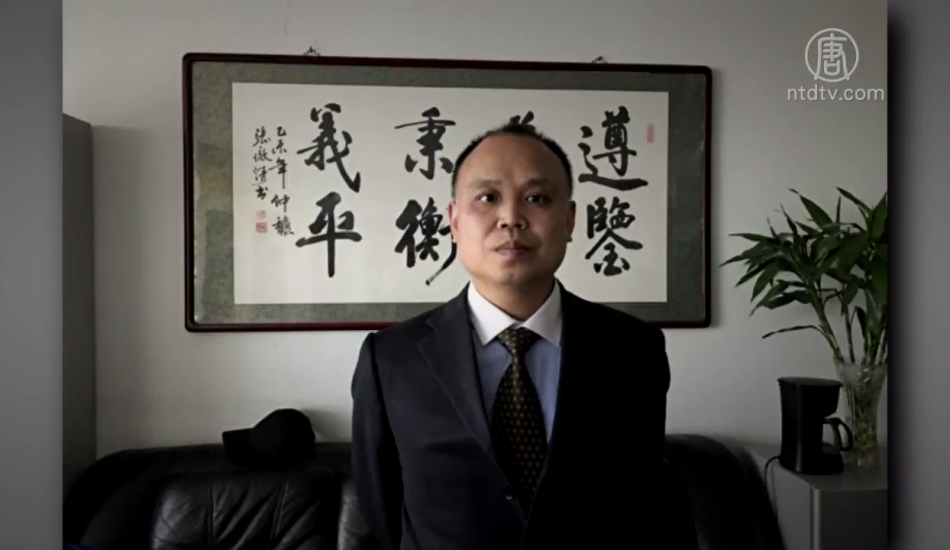 Human rights lawyer Yu Wensheng was reportedly charged Jan. 27 with "inciting subversion of state officials" after writing a letter calling for reform to China's constitution. Yu was arrested outside his home in Beijing nearly two weeks ago for "disrupting a public service," just hours after he wrote an open letter urging democratic changes, including multi-party presidential election. His wife was summoned on Jan. 27, at which time she learned of the more serious incitement charge now against him. Authorities searched Yu's office and residence, and seized documents and data related to his more recent cases. Yu is reportedly being held under "Residential Surveillance in a Designated Location" (RSDL) and is out of communication with his family and attorney. Those held under RSDL can be detained for six months with no outside communication. In addition, the current charge carries a maximum prison sentence of 15 years.
Since July 2015, more than 300 human rights activists and lawyers have faced charges in China. Yu himself was detained for 99 days in 2014 "for showing public support for the pro-democracy Occupy Central movement in Hong Kong."
From Jurist, Jan. 30. Used with permission.
Note: Hong Kong Free Press reports that Yu was seized by a SWAT tea as he left his Beijing apartment to walk his son to school on Jan. 19, and is currently being held at secret location. See our last post on the so-called "709 Crackdown."
Photo: Vision Times