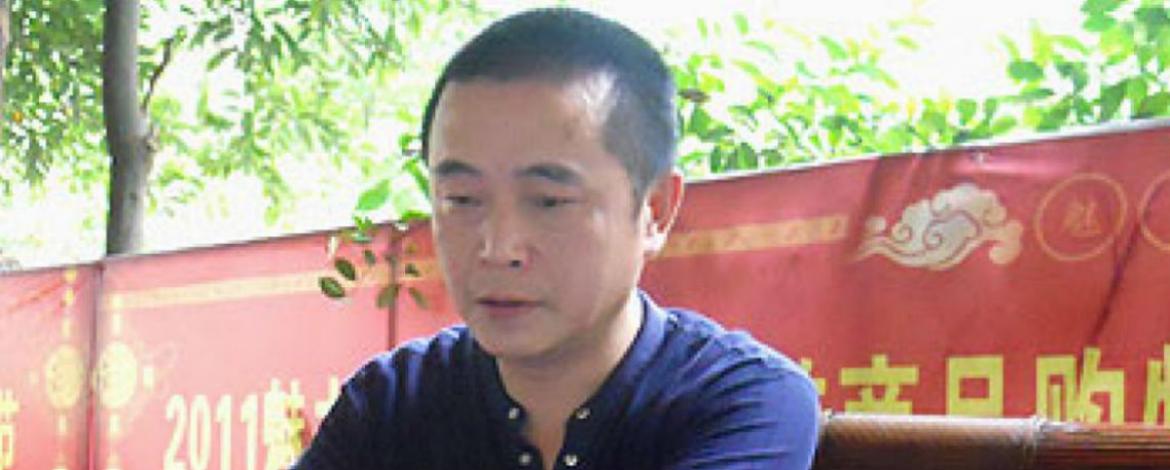 Huang Qi, a Chinese journalist and "cyber-dissident," was sentenced Monday to 12 years in prison for illegally disclosing state secrets abroad. Huang Qi is founder of 64 Tianwang, a Chinese news site that has reported frequently on protests and human rights abuses in the People's Republic. His site has run articles on the 1989 pro-democracy protests in Tiananmen Square. He supported families in Sichuan in their case against the government for children who died in schoolhouses during the 2008 earthquake there. He reported on Tiananmen Square again in 2013 when a rare demonstration was held there, and in 2014 when a woman tried to self-immolate there to protest the opening of the National People's Congress. Each of these reports led to prison time for Huang Qi.
Huang Qi's new sentence for "disclosing state secrets and illegally providing state secrets abroad" carries 12 years in prison, four years deprivation of political rights, and confiscation of 20,000 yuan of personal property. His supporters fear that after developing heart disease, kidney disease, and high blood pressure during his last prison sentence, this new one will serve as a death sentence. A number of human rights organizations including the UN Office of the High Commissioner for Human Rights have called for Huang Qi's release on these grounds. There has been no response to these calls so far.
From Jurist, July 29. Used with permission.
See our last post on the crackdown on dissent in China.
Photo: Reporters Without Borders