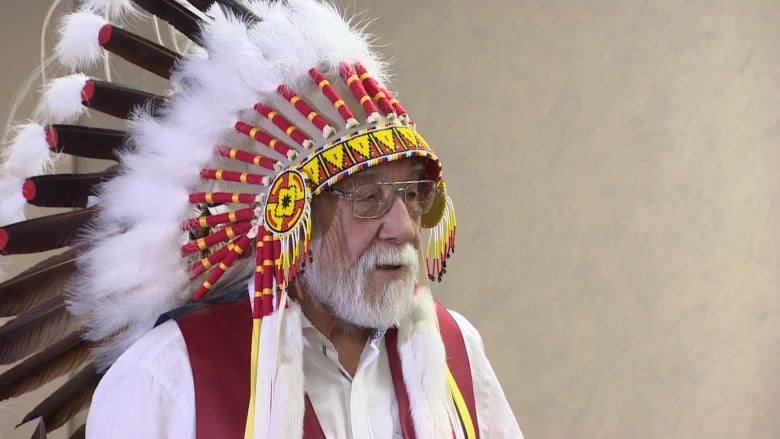 The Supreme Court of Canada ruled Oct. 11 that the federal government does not have a responsibility to consult with First Nations before introducing legislation, even in cases when it would impact their lands and livelihood. The 7-2 ruling in Chief Steve Courtoreille et al vs Governor in Council et al ends a challenge by the Mikisew Cree First Nation of Alberta to a 2013 reform of Canada's environmental laws by the administration of then-prime minister Stephen Harper. The reform altered the Canadian Environmental Assessment Act, the Fisheries Act, the Species at Risk Act, and the Navigable Waters Protection Act, reducing the number of projects that require environmental assessment studies and narrowing the scope of those assessments. The Mikisew Cree contended that the reform violated constitutionally-protected treaty rights of Canada's indigenous First Nations.
"It's been a long struggle," said Mikisew Cree Chief Archie Waquan upon news of the ruling. "I'm very disappointed, but that's not saying this is the end. We have more to accomplish." The Mikisew Cree asserted that Harper's reform violated rights guaranteed to them by the Crown by Treaty 8 of 1899, and enshrined as constitutional rights following passage of the Constitution Act of 1982.
Former Mikisew Cree chief Steve Courtoreille said his people will take the case beyond Canada's borders if necessary. "If you have no faith in your justice system, in your country you have to go somewhere," he said. "I believe that there's no hope here for us to have any fair deals and support in this country." (CBC, CBC, Edmonton Journal, Canadian Lawyer)
Robert Janes, attorney for the Mikisew Cree, broached appealing to the United Nations. He told the CBC that Canada is "out of line" with the UN Declaration on the Rights of Indigenous Peoples. "UNDRIP says governments should consult indigenous peoples on legislation; there's definitely a gap between what we know Canadian law says and what UNDRIP says."
The UNDRIP was adopted by the UN General Assembly in 2007, with 144 states voting in its favor. Four voted against: Canada, Australia, New Zealand and the United States. In May 2016, Canada dropped its objector status to the declaration and formally adopted plans to implement it. A bill to enshrine the UNDRIP in Canadian law is currently pending in parliament. (Intercntinental Cry, Feb. 20; CBC, Sept. 13, 2017)
At particular issue for the Mikisew Cree is exploitation of oil shale reserves on their traditional lands, which has already had grave impacts on the health of the community.
Photo of Mikisew Cree Chief Archie Waquan via CBC