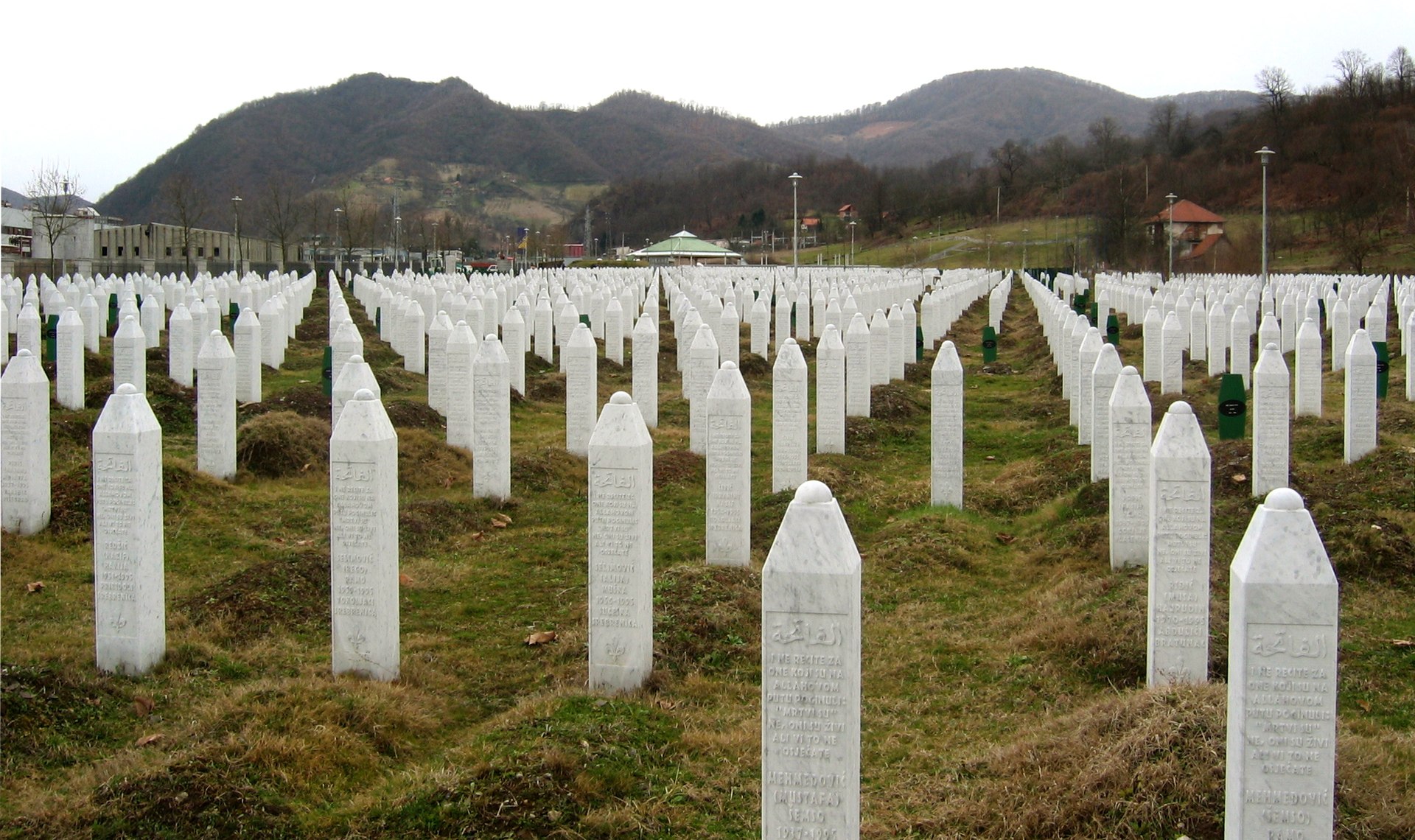 Former Bosnian Serb commander Ratko Mladic on June 8 lost his appeal of a 2017 conviction for genocide, war crimes and crimes against humanity. The Appeals Chamber of the International Residual Mechanism for Criminal Tribunals (IRMCT) at The Hague upheld the life sentence for his role in the killing of some 8,000 Bosnian Muslim men and boys at Srebrenica in July 1995. The Appeals Chamber also upheld his convictions for the persecution of Bosnian Muslims and Croats, terrorizing the population of Sarajevo with a campaign of shelling and sniping during the nearly four-year siege of the city, and taking UN peacekeepers hostage. The Chamber also reaffirmed his acquittal on charges of carrying out genocide in five other Bosnian municipalities in 1992—a disappointment for surviving residents of Prijedor, Sanski Most, Kotor Varos, Foca and Vlasenica. (BBC News, Balkan Insight, Balkan Insight)
In contrast, Russia's Foreign Ministry protested the upholding of the convictions. Said spokesperson Maria Zakharova: "The conviction of Ratko Mladic has once again demonstrated that the international mechanisms that were established to hold accountable those guilty of crimes committed during the civil war in the former Yugoslavia are in practice biased against one party to the conflict." Zakharova asserted that the verdict against Mladic was hypocritical after The Hague court acquitted Bosnian Croat and Kosovar Albanian defendants.
"[T]he Residual Mechanism and its predecessor, the International Criminal Tribunal for the former Yugoslavia, ignore the facts and historical context of the events related to Yugoslavia's breakup," she charged. (TASS)
However, Bosnian Croat, Bosnian Muslim and Kosovar Albanian defendants have indeed been convicted by the International Criminal Tribunal for the former Yugoslavia (ICTY), and other Serbs have been acquitted.
Pro-government tabloids in Serbia also expressed outrage at the final verdict. One, Informer, declared that Mladic is "forever a Serbian hero," who was convicted despite "absolutely no evidence" that he was responsible for "alleged war crimes." Another, Kurir, ran with the headline "Hague injustice for Mladic," while Vecernje Novosti featured a photo of a shocked-looked Mladic with the caption: "They dealt the final blow." (Balkan Insight)
Photo of Srebrenica Genocide Memorial via Wikipedia