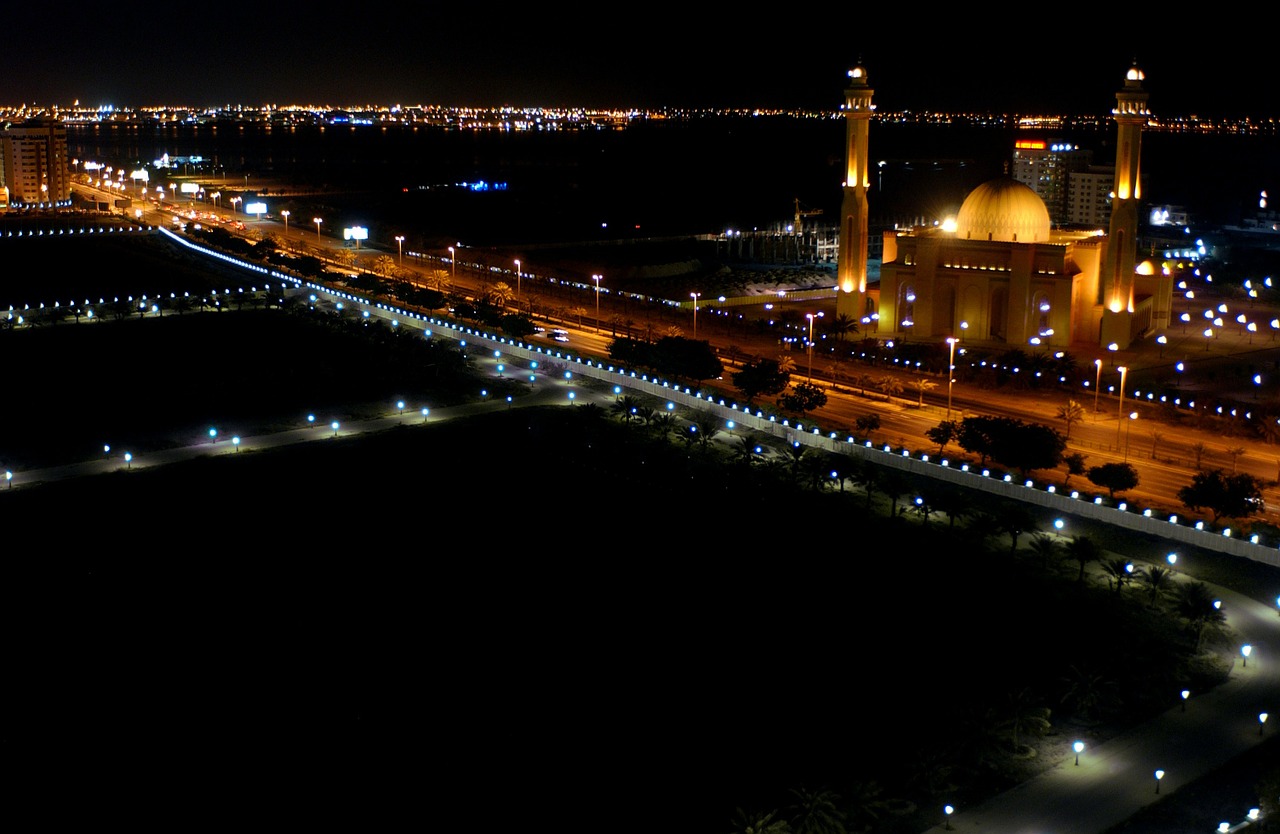 Bahrain's High Criminal Court on April 16 sentenced 139 terror suspects to prison terms ranging from three years to life in prison. The court also revoked the citizenship of all but one of those convicted. The accused were sad to be part of a network organized and trained by Iran's Revolutionary Guard (IRGC), an arm of the Iranian state recently designated by the US Treasury Department as a "terrorist organization." Bahrain's ruling family is Sunni and most of those sentenced are believed to be Shia.
The mass sentencing was immediately condemned by Amnesty International's Middle East research director, Lynn Maalouf, who stated: "With these outrageous sentences, Bahrain's authorities have once again demonstrated their complete disregard for international fair trial standards." In February, Bahrain convicted 167 people of participating in a non-violent sit-in, and in a separate May 2018 trial 115 people were stripped of their citizenship.
UN High Commissioner for Human Rights Michelle Bachelet also expressed concern over the mass sentencing. Bachelet stressed that the right to nationality is protected under the UN Universal Declaration of Human Rights. The UN has called for Bahrain to reform its counter-terrorism legislation to allow revocation of nationality only in extreme circumstances, and to ensure careful judicial review under international fair trial standards.
From Jurist, April 18; Jurist, April 16. Used with permission.
Photo: Pixabay via Jurist