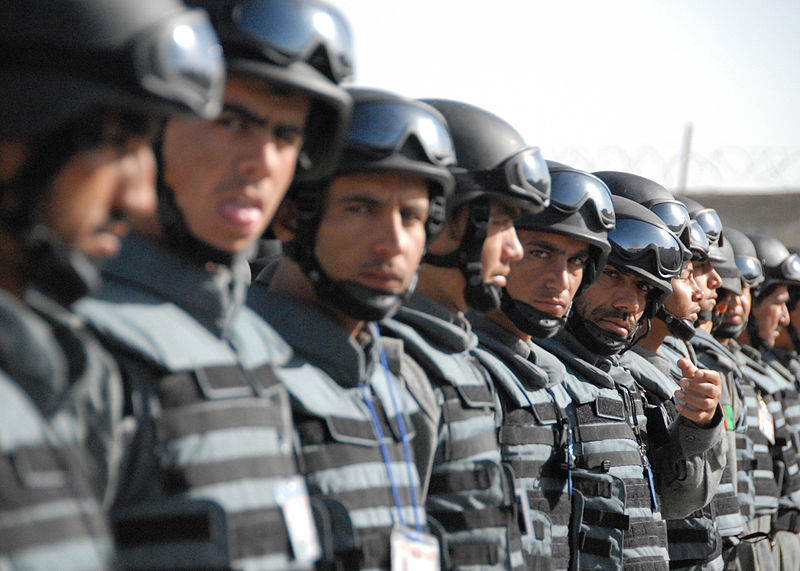 Human Rights Watch (HRW) on Feb. 21 urged the Afghan government and US military to investigate alleged summary executions committed by special forces against civilians in Kandahar province. The executions reportedly took place during military operations spanning from Jan. 31 to Feb. 1. In one instance, during a coordinated attack by a Special Forces Unit of the National Directorate of Security, the NDS troops reportedly killed at least 20 civilians and arbitrarily detained at least 38 men. HRW writes:
On the evening of January 31, the Special Forces Unit of the National Directorate of Security (NDS) backed by US airstrikes began an offensive against Taliban insurgents in the Band-e Timor area of Maiwand district and the Reg area of Panjwai district, according to official reports. Local residents told Human Rights Watch by phone that Afghan security forces opened fire on men as they attempted to flee, killing about 50 Taliban fighters and at least 20 civilians. One witness said, "when the airplanes came we fled. But as the people were running away the forces were shooting them." Security force personnel allegedly dragged some men from their homes and then shot them. The NDS reported that 38 men were detained following the operation.
A February report (PDF) by the UN Assistance Mission to Afghanistan (UNAMA) revealed that search operations conducted the NDS caused the death of 61 civilians and injured 25 civilians. According to the report, the NDS entered civilians' homes and opened fire upon them; in one such instance, three men were killed and seven others, including a boy, were injured. According to UNAMA, "these forces appear to operate outside of the regular NDS chain of command, resulting in a lack of clear oversight and accountability given the absence of clearly defined jurisdiction for the investigation of any allegations against them."
If investigation substantiates the claims, HRW has called for the special forces troops to be held responsible.
From Jurist, Feb. 21. Used with permission.
Photo: Afghan forces in Kandahar, via Wikimedia Commons