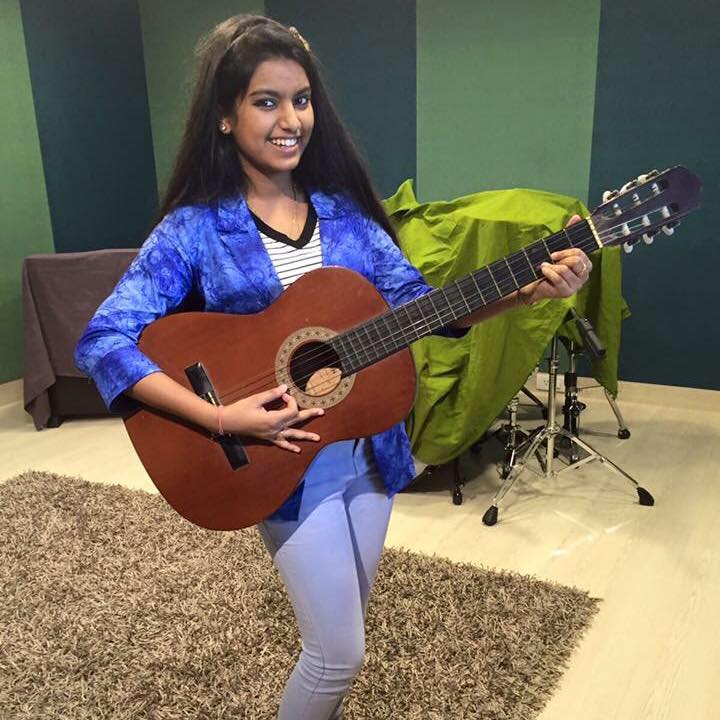 by Nava Thakuria, CounterVortex
Defying the diktat of local Islamic clerics, a Muslim teen singer recently performed at a cultural function in India's conflicted northeastern state of Assam. The Indian Idol celebrity, Nahid Afrin, 16, not only sang in the cultural night on March 25, but also enthralled thousands of audience members till midnight.
News broke on March 14 from the Muslim-dominated Hojai and Nagaon localities of central Assam, where some residents distributed a two-page leaflet (termed gohari or appeal) urging that the proposed cultural show at the Udali Sonai Bibi College campus in Lanka town of Hojai district should be discouraged.
Endorsed by 46 Muslim representatives of a number of Assam-based Islamic organizations, it asserted that no cultural function should be held at the venue as it was surrounded by mosques, madrassas, eidgahs (public prayer spaces) and cemeteries. It warned that the performance violated Sharia, was a threat to the sanctity of future generations, and would invite the wrath of Allah.
Continue Reading

ASSAMESE MUSLIM GIRL OVERCOMES DIKTAT