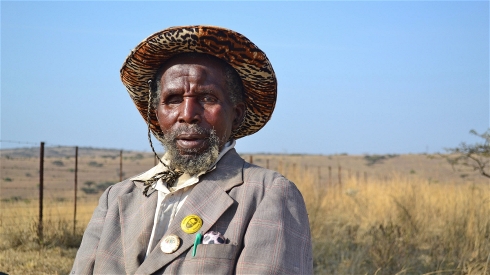 Traditional Rulers Make Claim in Agrarian Reform
by Kristy Siegfried, IRIN
BABANANGO/JOHANNESBURG — The pace of land reform in South Africa has long been criticized as too slow, but experts and black South Africans still awaiting restitution fear that the recent reopening of the land claims process may not only delay outstanding claims further but could actually reverse the limited progress that has been made in restoring land to those dispossessed by Apartheid-era policies.
An amendment to the 1994 Restitution of Land Rights Act was signed into law by President Jacob Zuma on June 30 in an apparent attempt to give people who missed the original 1998 cut off for lodging land claims another five-year window to do so. According to the Land Claims Commission, nearly 12,500 new claims have already been lodged.
A number of civil society groups made submissions to Parliament prior to the amendment being passed, warning that unless thousands of outstanding land claims were ring-fenced from new ones, their resolution would likely be delayed for many more years, particularly as new claims could overlap with unresolved pre-existing claims made on the same land.
Continue Reading

SOUTH AFRICA: NEW STRUGGLE FOR LAND