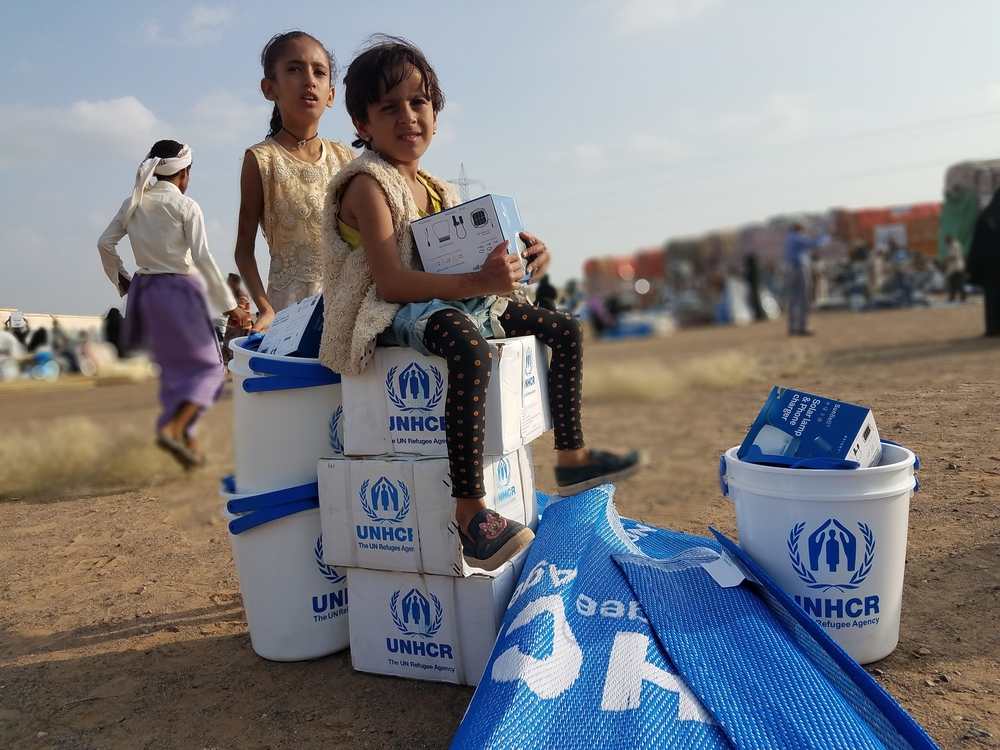 More than 10,000 people have been reported killed in Yemen over the last five months, bringing the war's total death toll to over 70,000 since 2016, according to the Armed Conflict Location & Event Data Project (ACLED). While overall reported fatalities have trended downward this year amid a UN-backed peace process, fighting continues across the country and has even intensified in some areas, including the governorates of Taiz and Hajjah. The Saudi-led coalition is responsible for the highest number of reported civilian fatalities from direct targeting: over 4,800 since 2016. The Houthis and their allies are responsible for over 1,300 reported civilian fatalities from direct targeting. (ACLED, Madison, WI, April 18)
US President Donald Trump on April 16 vetoed a joint resolution by Congress that would have required the US to withdraw military forces from Yemen. The president argued that the resolution was unnecessary as there are no US military personnel who are "commanding, participating in, or accompanying" the Saudi coalition forces in Yemen. Trump stated that US forces merely provide non-combat support ranging from intelligence to in-flight refueling of aircraft. The president justified this support as necessary for protecting Americans living in coalition countries that are targets of Houthi attacks from Yemen. He also took issue with the resolution as an attempt to restrict his constitutional authority as commander-in-chief.
Sen. Bernie Sanders (I-VT), who sponsored the resolution in the Senate, commented: "I am disappointed, but not surprised, that Trump has rejected the bi-partisan resolution to end US involvement in the horrific war in Yemen. The people of Yemen desperately need humanitarian help, not more bombs." (Jurist, April 17)
Note that the ACLED report apparently failed to include deaths from hunger and disease related to the conflict, such as the recent cholera outbreak.
Photo: UNHCR via  New Humanitarian