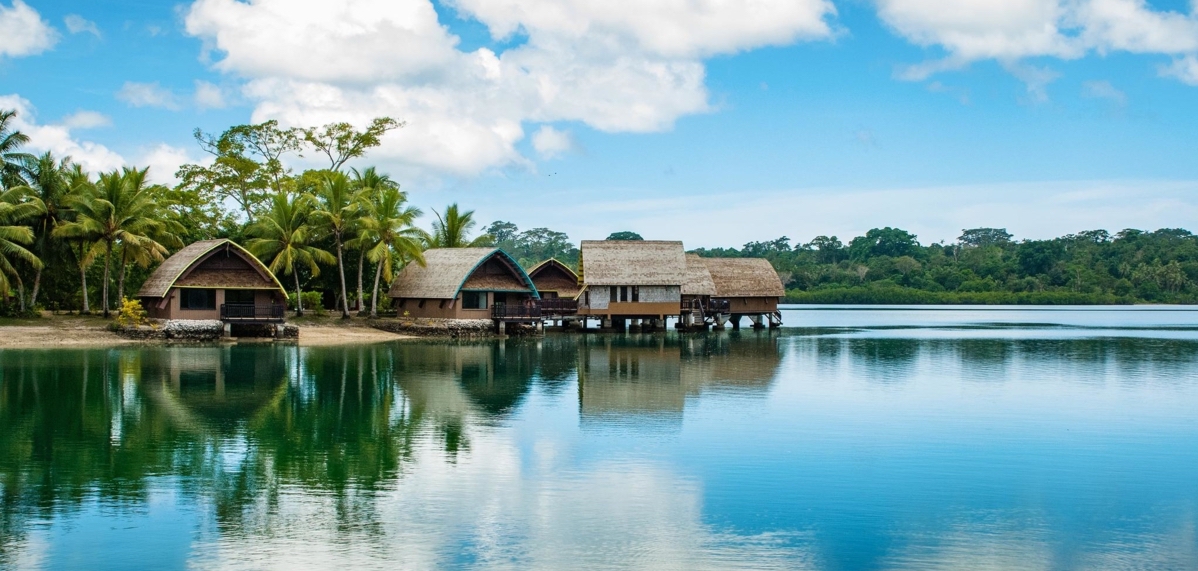 The South Pacific nation Vanuatu announced Sept. 25 its intention to seek an advisory opinion from the International Court of Justice on the rights of present and future generations to be protected from the adverse consequences of climate change. Speaking at the UN General Assembly, Vanuatu's Prime Minister Bob Loughman warned that the climate crisis is "increasingly eluding the control of individual national governments," and stressed the need for a global solution. The announcement set out his government's plan to coordinate the efforts of Pacific Island states and other vulnerable nations to seek clarification on the legal duties of large emitters of greenhouse gases. Its immediate goal is to establish a Pacific states coalition to drive the initiative.
While ICJ advisory opinions are not binding, they can be instrumental in the development of international law. Previous advisory opinions have concerned the right to self-determinationand the legality of nuclear weapons. With the growing number of climate-related lawsuitsbeing brought worldwide, it is also hoped that an advisory opinion could add significant weight to plaintiffs' cases.
The push to seek an advisory opinion has primarily come from the youth-led organization, Pacific Islands Students Fighting Climate Change (PISFCC), which has been campaigning for World Court action since 2019.
PISFCC president Caleb Pollard welcomed the government's announcement:
Global responses to the climate crisis in the Pacific, and other front-line communities, by the international community have been mostly "band-aid" solutions that are in reality just buying more time and failing to provide actual meaningful change. For the sake of Pacific peoples and other front-line communities, we must address the crisis by systematically targeting the root causes of one of the biggest and most imminent threats we face today.
The campaign intends to put its proposal to the UN General Assembly, where member states will be asked to vote. PISFCC's campaign director Solomon Yeo has stressed that cooperation and leadership from Australia and New Zealand, as the "big brothers of the Pacific," will be crucial in securing international support.
From Jurist, Sept. 27. Used with permission.
Note: The Pacific Islands Forum at their 49th summit on Nauru in September 2018, issued a statement asserting that "climate change presents the single greatest threat to the livelihood, security and wellbeing of Pacific people."
Photo: David Cobbin via NUPI