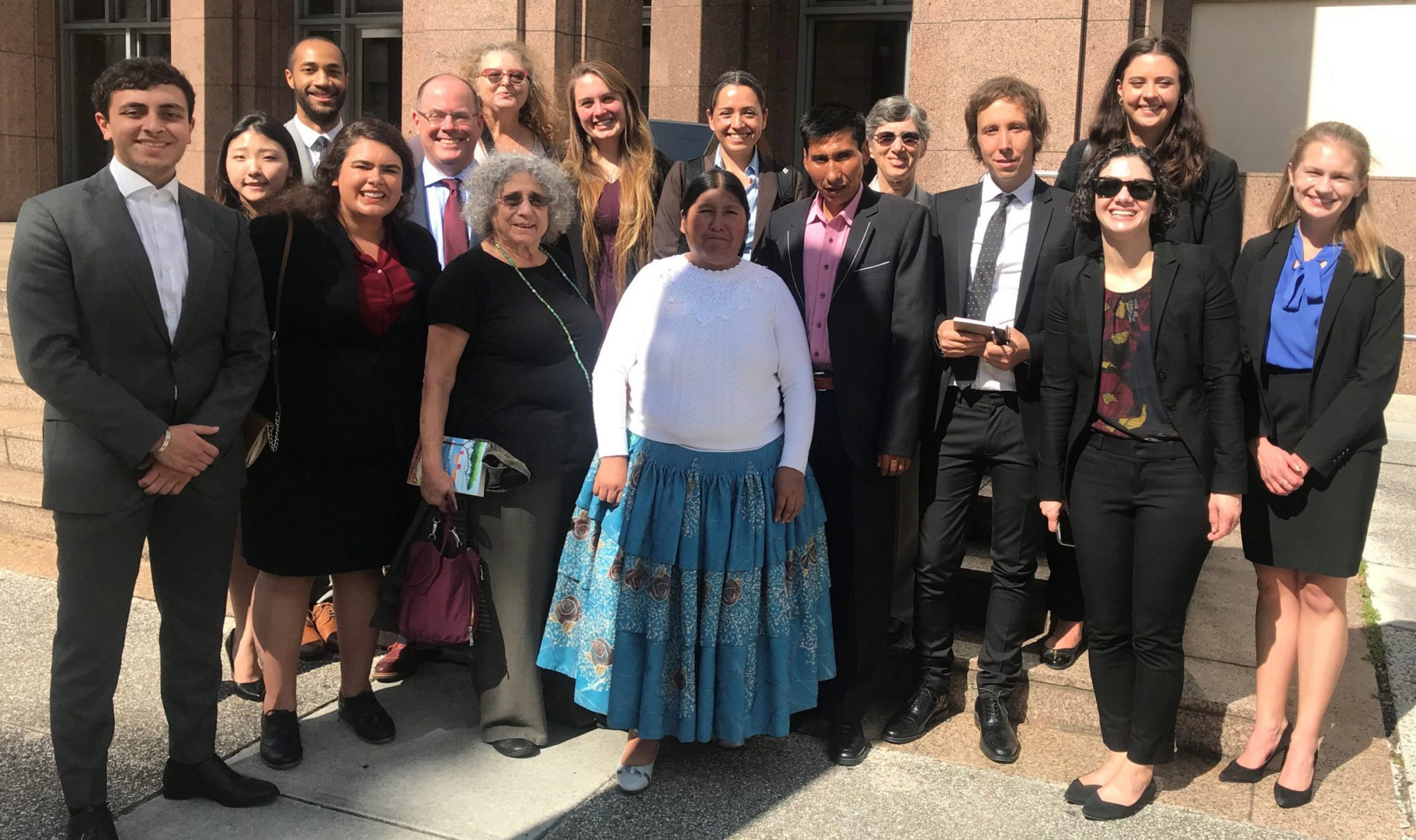 The US Court of Appeals of the Eleventh Circuit in Miami vacated a lower court judgment that had exonerated former Bolivian president Gonzalo ("Goni") Sánchez de Lozada and his defense minister Carlos Sánchez Berzaín of responsibility for the killing of protesters during the 2003 "Gas War."  The pair fled to exile in the United States after repression that led to the deaths of at least 58 protesters failed to put down the protests. In 2007, surviving relatives of eight killed in the repression brought suit against the two exiled leaders in a US district court under the Torture Victim Protection Act. The case, Mamani et. al v. Sánchez de Lozada and Sánchez Berzaín, marked the first time a former head of state has stood trial for human rights violations in a US court. In April 2018, the jury found the two liable under the TVPA and awarded plaintiffs $10 million in damages after a month-long trial that included six days of deliberations. But in an unusual move, Judge James I. Cohn set aside the jury verdict and entered its own judgment in May 2018, holding the defendants not liable based on insufficient evidence. The Eleventh Circuit has now reversed Cohn's ruling, and remanded the case to the district court. The lower court is instructed to weigh whether the jury verdict should be reinstated.
Also at issue in the appeal was evidence favorable to the defendants from US Embassy cables. The appeals court ruled this evidence was prejudicial and inadmissible hearsay that was provided to the jury improperly, delegitimizing the acquittal on a second "wrongful death" charge in the case, that was brought under Bolivian law. A new trial has been ordered on the "wrongful death" charge.
The plaintiffs have been represented in the case by the Center for Constitutional Rights, Harvard Law School's International Human Rights Clinic, and the DC-based Akin Gump as well as Bolivian human rights lawers. (Harvard Law Today, Carwil Without Borders, CCR)
Note: Under the former government of President Evo Morales, who was ousted last year, Bolivia had been seeking the extradition of Sánchez de Lozada and Sánchez Berzaín to face "genocide" charges.
Photo of plaintiffs Eloy and Etelvina Mamani, center, and legal team via 
Harvard Law Today