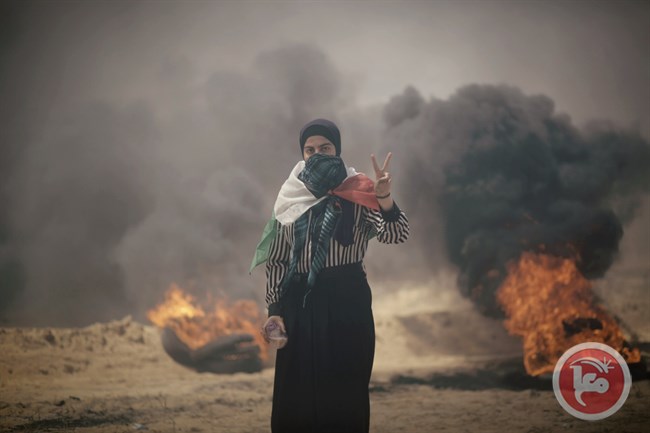 The UN Human Rights Council passed a resolution on May 18 to send an independent commission of inquiry to investigate "all violations of international humanitarian law and international human rights law in the context of large-scale civilian protests in the occupied Palestinian territory." The Council "condemned the disproportionate and indiscriminate use of force by the Israeli occupying forces against Palestinian civilians, including in the context of peaceful protests, particularly in the Gaza Strip, and called for an immediate cessation of all attacks, incitement and violence against civilians throughout the occupied Palestinian territory, including East Jerusalem."
Twenty-nine countries voted in favor of the investigation commission. The US and Australia were the only two countries that voted against the resolution. Fourteen countries abstained, including Germany, Japan and the UK.
During the discussion held prior to the vote, Israel said that the UN was acting in a way that was politically motivated and that "Hamas was cynically exploiting its own population in a violent campaign against Israel."
The UN Special Rapporteur on the situation of human rights in the Palestinian territory Michael Lynk on May 15 condemned the use of lethal force by Israel. Lynk called on the Israeli government "to immediately cease its lethal assault against protesters at the Gaza fence, who appear to pose no credible threat to Israeli military forces on the Israeli side of the fence."
From Jurist, May 21. Used with permission.
Image: Maan News Agency