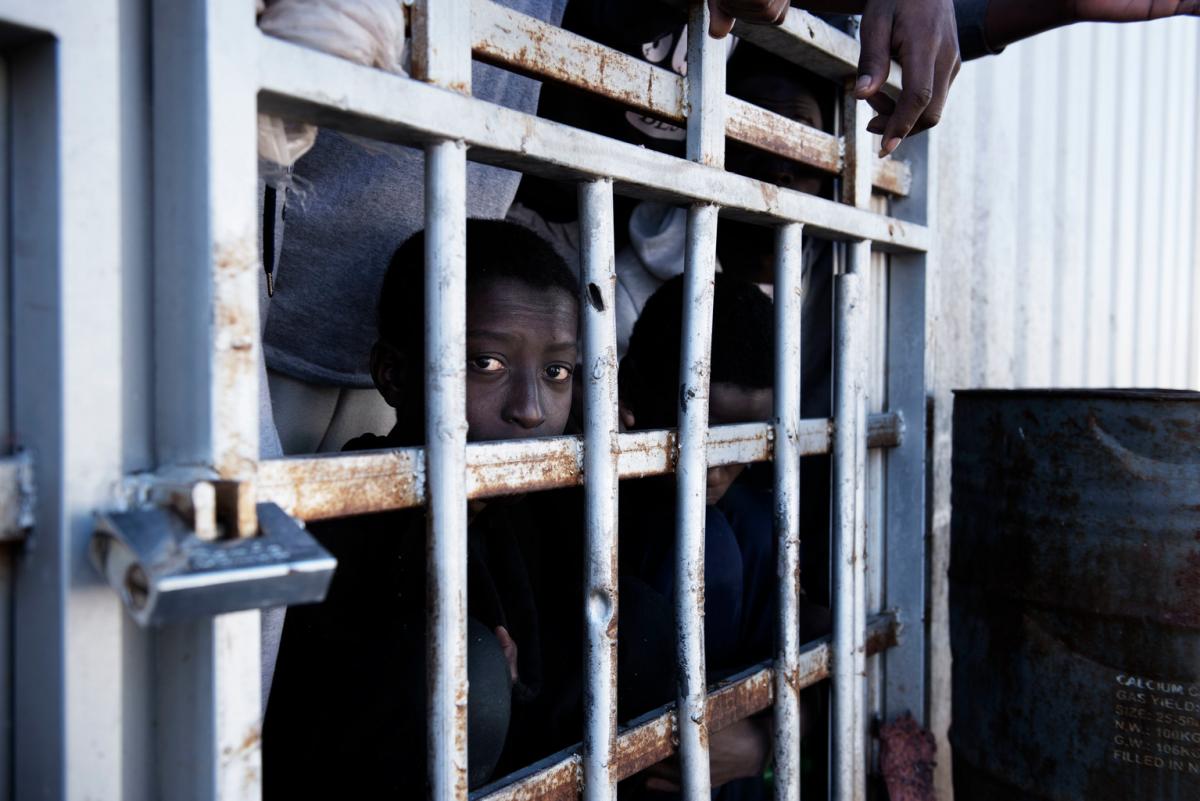 A UN report released March 21 described the ill-treatment of migrants and refugees in Libya, including rape and torture by smugglers, traffickers, Libyan officials and armed groups. UN Assistant Secretary-General for Human Rights Andrew Gilmour presented the report by the High Commissioner on Afghanistan and Libya. Gilmour said that evidence of systematic rape and torture of men, women and children in detention centers were the most harrowing accounts of human rights violations he has ever heard. Migrants and refugees freed from detention in Libya testified about the extortion technique whereby the perpetrators force them to call their families, who will hear the screams until they pay a ransom.
Migrants from Africa pass through Libya to reach European countries, who work with the Libyan Coast Guard to intercept migrant ships at sea. Gilmour urged European Union member states to reconsider aid to the Libyan Coast Guard, and to end the restriction on migrant rescue operations by nonprofit organizations.
Concerning Afghanistan, Gilmour said that conflicts continued to impact the lives of civilians, the number of casualties being the highest since 2009.
Speaking as a concerned country, Libya expressed surprise that the report did not refer to its efforts to promote economic and social rights, anti-terrorism measures or services offered to migrants in transit.
From Jurist, March 22. Used with permission.
Note: A similar report by the UN Support Mission in Libya in December also documented grave rights abuses of migrants and refugees transiting the country.
Photo: Alessio Romenz/UNICEF