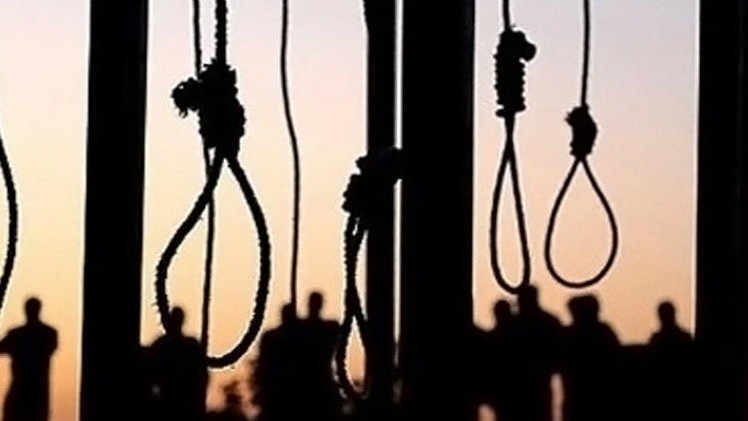 At the 50th session of the UN Human Rights Council in Geneva, UN Deputy High Commissioner for Human Rights Nada Al-Nashif expressed concern June 21 over the increase in human rights violations occurring in Islamic Republic of Iran. In accordance with Resolution 76/178 of the UN General Assembly, the Secretary-General of the United Nations was required to prepare an interim report on the human rights situation in Iran and submit it to the 50th session of the Human Rights Council.
Speaking on behalf of the Secretary-General, Al-Nashif especially noted the continued execution of individuals who have been convicted of minor offenses. The UN report found that the death penalty is used for offenses, and that fair trial procedures were not being followed. Al-Nashif reported that:
While 260 individuals were executed in 2020, at least 310 individuals were executed in 2021, including at least 14 women. This trend continued: between 1 January and 20 March 2022, at least 105 people were executed, many of whom belonging to minority groups. In March, 52 individuals convicted to death on drug-related charges were transferred for execution to Shiraz Central Prison.
Additionally, at least two children were executed between August 2021 and March 2022, and over 81 child offenders remain on death row.
From Jurist, June 23. Used with permission.
Photo: ICHRI