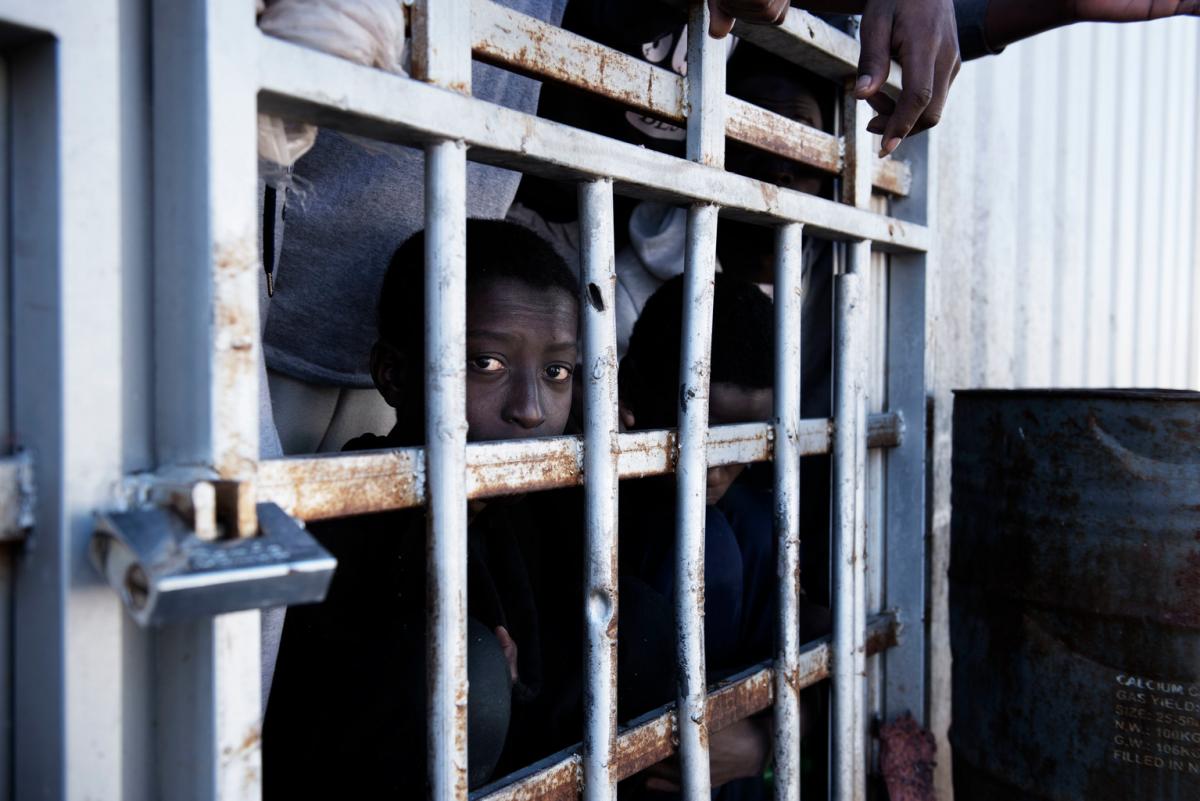 A UN report (PDF) published April 10 detailed the conditions of thousands of people being held in Libya, describing them as human rights violations. According to the report, released by the Office of the High Commission for Human Rights (OHCHR), about 6,500 people are being held in official prisons, but thousands more are being detained in facilities controlled by armed groups, with varying degrees of loyalty to official authorities. One facility, which holds about 2,000 people, is run by a militia nominally loyal to the internationally recognized Government of National Accord, at Mitiga airbase in Tripoli. It is said to subject detainees to torture and unlawful killings, while denying adequate medical care. Additionally, the report asserts that people are arbitrarily detained because of their tribal or family background. The report further contends that authorities use armed groups to arrest suspected opponents.
Rather than reining in armed groups and integrating their members under State command and control structures, successive Libyan governments have increasingly relied on them for law enforcement, including arrests and detention; paid them salaries; and provided them with equipment and uniforms.
The report asserts that some have been held in detention for years without any indication of a trial. High Commissioner for Human Rights Zeid Ra'ad Al Hussein called the conditions "appalling abuses" and "sheer horror." The UN urged officials to condemn such practices and to hold violators accountable.
From Jurist, April 11. Used with permission.
Note: Both Libya's recognized government in Tripoli and unrecognized eastern government are implicated in arbitrary detentions and rights abuses. An Amnesty International report last year found European government "complict" in abuses at Libyan detention facilities by funding militias to apprehend migrants.
Photo: Alessio Romenz/UNICEF