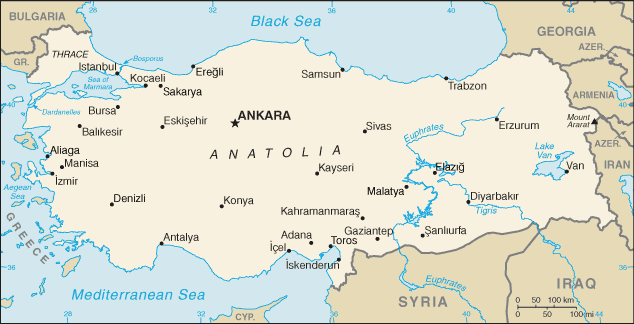 An Istanbul Court of Appeals on Oct. 2 upheld the life sentences of six individuals, including prominent journalists Ahmet Altan, Mehmet Altan and Nazli Ilicak, on charges of assisting the plotters of a failed military coup in 2016. The journalists were originally sentenced in February, along with 221 other defendants, and appealed to the higher court for their release. All defendants were charged with being linked to a US-based religious leader Fethullah Gulen, who is accused of orchestrating the 2016 coup attempt. Since the coup attempt, tthe Turkish government has been carrying out purges and arrests aimed at removing supposed Gulen supporters from state institutions and society generally. President Recep Tayyip Erdo?an has called on the US to either arrest or extradite Gulen from his Pennsylvania home.
International rights groups, as well as many of Turkey's European allies, decried the sentencing of the journalists as arbitrary, claiming that the government is using the coup attempt to silence opposition. All six defendants received "aggravated" life sentences, which means that they are not eligible for parole and cannot be included in future amnesties.
From Jurist, Oct. 3. Used with permission.
See our last post on the crackdown in Turkey.
Map: CIA