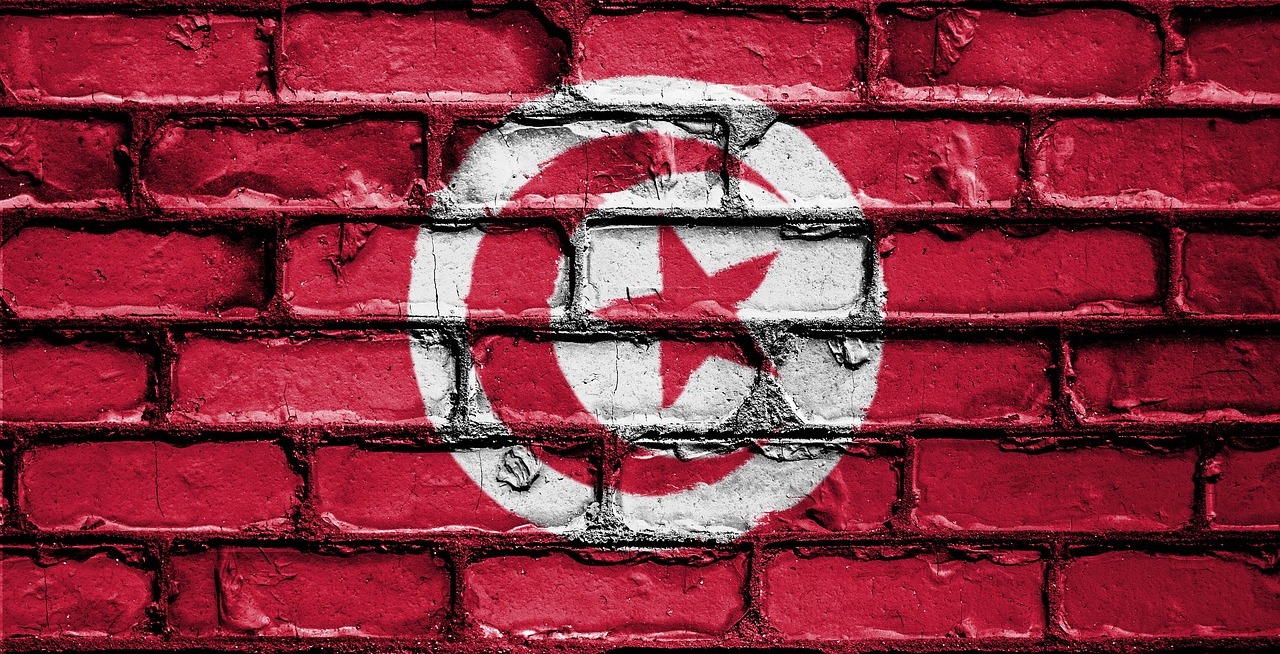 Tunisian President Kais Saied was accused by opposition parties of launching a "coup" with the help of the country's military after firing the prime minister and freezing parliament July 25. The move comes after anti-government protesters took over the streets of the capital Tunis, expressing dismay over ongoing economic turmoil and a demonstrably poor response to the COVID-19 pandemic. Saied had been engrossed in disputes with the now-ousted prime minister Hichem Mechichi since the pandemic struck.
Saied, an independent elected on a promise to crack down on corruption in the political class, cited Article 80 of the Tunisian Constitution to justify to the maneuver. Article 80 states that in the "event of imminent danger threatening the nation's institutions…the President of the Republic may take any measure necessitated by the exceptional circumstances." Saied said in a public broadcast that he would assume authority with a new prime minister.
After 30 days, the Speaker of the Assembly of the Representatives of the People will be entitled to apply for review with the Constitutional Court. However, the court has yet to be seated due to continued disputes over judicial appointments.
Saied supporters partied in the streets as word spread, praising his decision to assume authority. But Rachid Ghannouchi, the leader of the largest political party, the Islamist Ennahda, labeled Saied's decision "a coup against the revolution and constitution." Other opposition parties similarly denounced the maneuver.
Tunisia has been struck hard by COVID; there have been approximately 18,000 recorded deaths from the virus in a population of just 12 million. Hospitalizations pushed healthcare services to a breaking point. On top of that, unemployment remains a major problem across the country, especially for Tunisian youth. Recent loan negotiations with the International Monetary Fund aimed at controlling mass inflation further raised the ire of Tunisians; terms require Tunisia to raise taxes, set higher prices on goods, and implement austerity policies reducing public-sector employment and programs.
This is the first constitutional crisis for the fledgling democracy, which saw its first free elections after the Arab Spring of 2011 and the ousting of longtime ruler Zinedine Ben Ali. The new constitution, ratified in 2014, split powers between an elected prime minister, president and parliament.
From Jurist, July 27. Used with permission.
Image: Pixabay