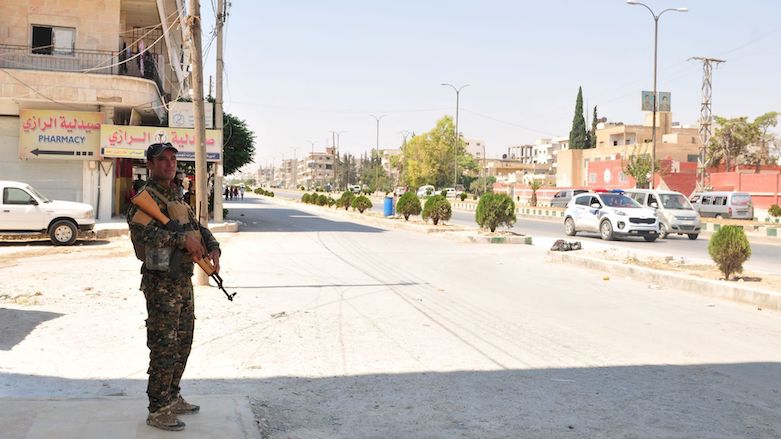 Kurdish forces shot dead at least eight protesters at the town of Manbij in northern Syria on May 31. Demonstrations broke out against military conscription by the Kurdish-led autonomous administration, amid growing discontent over economic conditions.  A curfew was imposed on the town, as many shops heeded a call for a general strike. Representatives of the Kurdish administration and its Asayish police force held talks with Arab tribal leaders on June 2. A joint statement said military conscription will be halted pending review and dialogue. All detained protesters are also to be released under the agreement.
The Manbij Military Council initially blamed the protests on "criminal cells" acting on instructions from external parties. The Autonomous Administration of North & East Syria (AANES) pointed to the "Syrian regime and its sleeper cells, Turkey and its mercenaries, and ISIS sleeper cells."
The Manbij Military Council controls the town jointly with a Manbij Civil Council, including representatives of local residents of all ethnicities (principally Arab and Kurdish), both bodies of the AANES.
Manbij has been under control of the autonomous administration since ISIS forces were driven from the city in August 2016.
Demonstrations also turned deadly last month in Kurdish-held areas over a rise in fuel prices imposed by the autonomous administration. The price increase was reversed after the violence. (EA Worldview, Kurdistan24)
Photo: Sgt. Nicole Paese/US Army via Kurdistan24