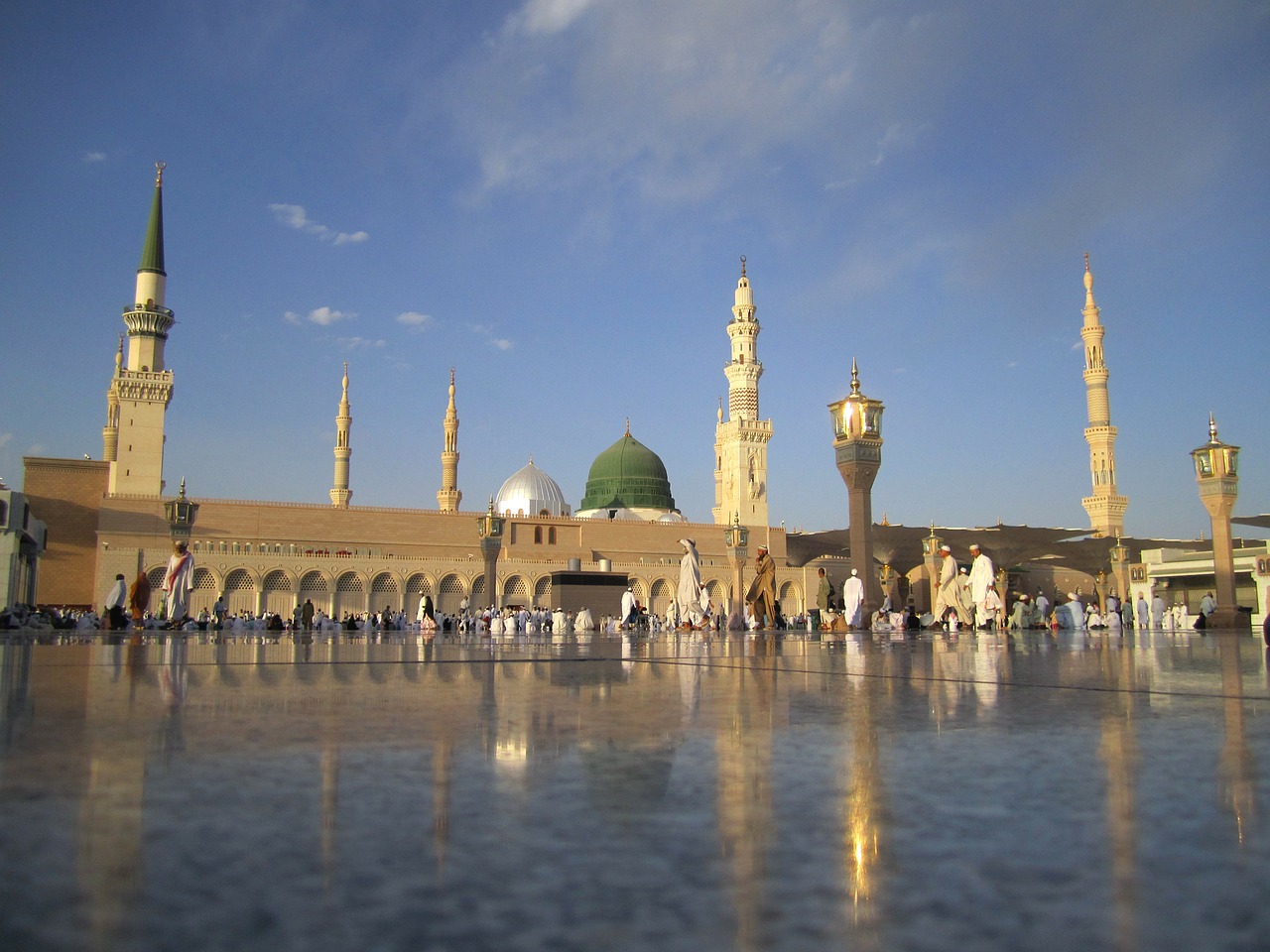 The Kingdom of Saudi Arabia executed 37 men on April 23 for terrorism-related crimes. Among those killed, 11 were accused of spying on behalf of Iran. Fourteen were convicted for offenses pertaining to anti-government protests. Most of the convicts identified as Shi'ite, and were predominantly from the country's Shia-majority eastern province. Most of the defendants were arrested between 2011-2. One was arrested when he was 16 years old.
[BBC reports that one of the executed was "crucified," although this seems to refer to public display of the body after execution. The executions were by beheading.]
Amnesty International harshly criticized Saudi Arabia for the mass execution. Amnesty reports the Kingdom utilized torture to secure forced confessions in some of the cases. Families of the victims were not notified of the executions beforehand. Amnesty also said Saudi Arabia's executing of those who were under the age of 18 at the time the offense was committed constitutes a violation of international human rights law. The rights group notes that three individuals who were under the age of 18 at the time of the offenses they are accused of currently remain on death row in Saudi Arabia.
From Jurist, April 24. Used with permission.