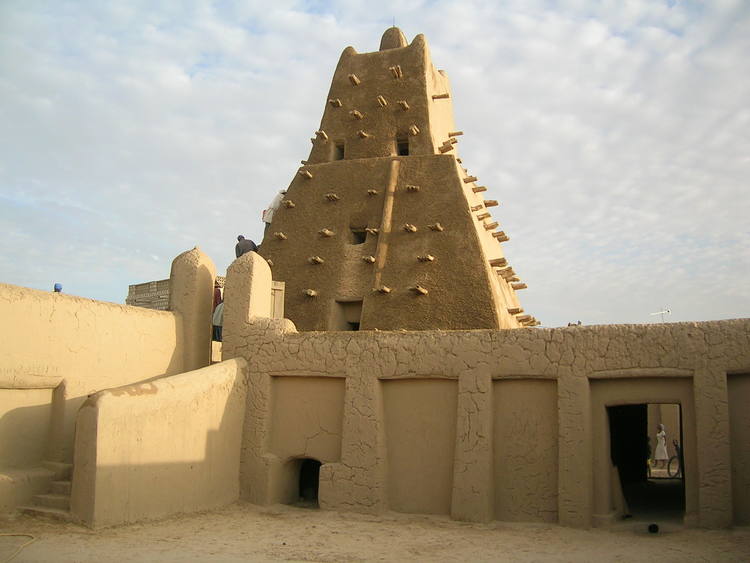 The International Criminal Court (ICC) on Aug. 17 found (PDF) that a former Malian jihadist militant is liable for individual and collective reparations for overseeing the destruction of Muslim shrines in Timbuktu. Ahmad al-Faqi al-Mahdi was found liable for 2.7 million euros in expenses. In its order, the ICC stressed the importance of cultural heritage:
Because of their purpose and symbolism, most cultural property and cultural heritage are unique and of sentimental value. As a result, they are not fungible or readily replaceable. The destruction of international cultural heritage thus "carries a message of terror and helplessness; it destroys part of humanity's shared memory and collective consciousness; and it renders humanity unable to transmit its values and knowledge to future generations". It is an irreplaceable loss that negates humanity.
The court noted that al-Mahdi is indigent and encouraged the Trust Funds for Victims to complement the reparations award and submit a draft implementation plan by next February.
Al-Mahdi admitted his guilt  when his trial began last August. He was sentenced in September to nine years in prison. This was an historic case, marking the first time the ICC has tried and convicted someone for committing the war crime of demolishing religious buildings and historical monuments.
From Jurist, Aug. 17. Used with permission.