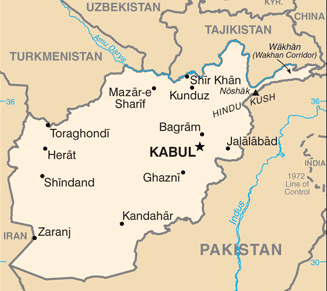 In Episode 87 of the CounterVortex podcast, Bill Weinberg calls out revisionist online propaganda telling us (for instance) that Ronald Reagan in 1985 called the Taliban the "equivalent of America's Founding Fathers"—when the Taliban actually didn't even exist back then, and he actually said that about the Nicaraguan Contras. Meanwhile, the more idiotic sectors of the "anti-imperialist" left, which proclaimed "Hail Red Army in Afghanistan" during the Soviet intervention 40 years ago, are now taking unabashed glee at the Taliban takeover. Rather than viewing the Afghan people as pawns on the geopolitical chessboard or fodder for cheap propaganda, Weinberg calls for active solidarity with groups like the Revolutionary Association of the Women of Afghanistan (RAWA), and the feminists and secularists who have chosen to stay behind and continue speaking out—at great risk to themselves. Listen on SoundCloud or via Patreon.
Production by Chris Rywalt
We ask listeners to donate just $1 per weekly podcast via Patreon—or $2 for our new special offer! We now have 27 subscribers. If you appreciate our work, please become Number 28!