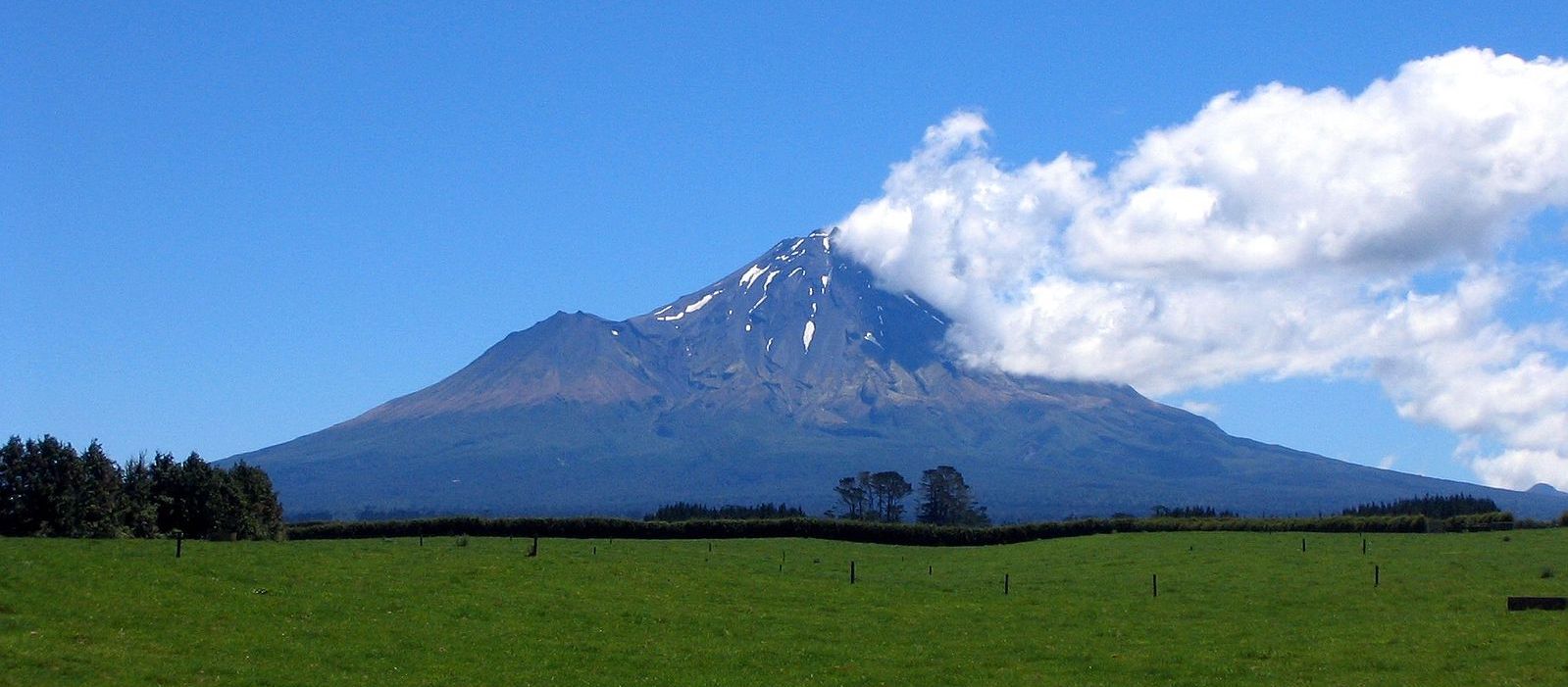 New Zealand iwi (Māori kinship group) Ngāti Maru signed a deed of settlement with the Crown on Feb. 26, resolving its historical Treaty of Waitangi (Te Tiriti o Waitangi) claims. Ngāti Maru is the last of eight iwi in Taranaki, a North Island region, to settle its land claims under the treaty. The Minister for Treaty of Waitangi Negotiations, Andrew Little, announced in a statement that the iwi, which comprises 2,800 registered members, will receive financial and cultural redress as part of the settlement, including an apology from the Crown. The financial redress is valued at NZD$30 million (about USD$20 million). The agreement also includes the vesting of 16 culturally significant sites to Ngāti Maru.
Little explicitly addressed the Treaty breaches, which include "the Crown's unjust and indiscriminate confiscation (raupatu) of half of the iwi's land in 1865," combined with Compensation Court and Native Land Court decisions that devastated the iwi's "mana, welfare, economy, and socio-cultural development."
The Compensation Court and Native Land Court were established in 1864 and 1865, respectively. The Compensation Court, which has since been abolished, heard "claims by loyal Māori for monetary compensation or the recovery of their land" amidst significant land confiscations (raupatu) on part of the Crown perpetrated against Māori iwi. The Native Land Court, now reorganized as the Māori Land Court, was a tangible representation of colonization given that it only permitted judges to name 10 owners of pieces of land—a system completely inconsistent with Māoritanga, the traditional system of tenure, which can see "owners" of one particular piece of land reach hundreds of thousands. All landowners above the 10 cap were dispossessed of their ownership by the Native Land Court.
Little also addressed that between 1879 and 1881 at Parihaka, a locality in Taranaki, Crown "military forces imprisoned members of Ngāti Maru for participating in a peaceful resistance campaign."
Little added:
As a result of the Crown's acts and omissions Ngāti Maru have been left virtually landless, and their people displaced and dispersed. While no redress can ever fully compensate for the destructive and demoralising effects of Crown actions, I hope this settlement will allow Ngāti Maru to realise their aspirations for a vibrant economic and cultural future, and restores a relationship based on mutual trust, respect, and cooperation.
The settlement is one of many that the Crown has entered into. As of August 2018, 73 settlements had been passed into law, comprising a NZD$2.24 billion financial value. The settlements, although redressing only part of what was taken from iwi through Crown colonization, are seen as symbolic of the Crown's modern effort to honor its obligations as a partner to the Treaty of Waitangi.
From Jurist, March 1. Used with permission.
Note: Under the 1840 Treaty of Waitangi, which established the nation of New Zealand, Māori headmen agreed to recognize British sovereignty in exchange for guarantees of Māori rangatiratanga (chieftainship or authority).
Photo: Wikimedia Commons