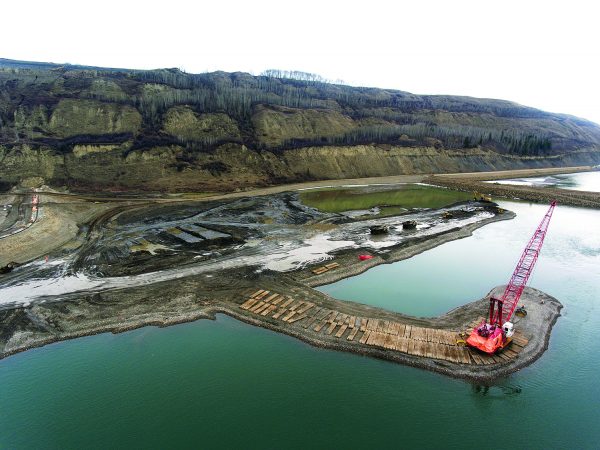 Canadian opposition parties are crying foul after an investigation into the corruption scandal rocking the government of Prime Minister Justin Trudeau was shut down this week by the parliamentary Justice Committee—dominated by Trudeau's ruling Liberals. His cabinet's justice minister, Judy Wilson-Reybould, has already stepped down over the affair, which concerns Quebec-based construction giant SNC-Lavalin's apparent attempts to secure leniency from the Trudeau government in various criminal investigations it faces. Buried in Trudeau's 2018 omnibus budget bill was a provision allowing corporations charged with certain offenses to avoid prosecution by entering into "remediation agreements." In place of convictions, fines and prison terms, companies and executives would merely be obliged to admit to wrongdoing, and return any funds involved. The amendment was adopted after an aggressive public-relations and lobbying campaign by SNC-Lavalin.
Obstruction of justice charges were stayed earlier this year against Lavalin executive Sami Bebawi, on the ostensible basis that too much time had elapsed since the offense under investigation—which involved alleged bribes to the Moammar Qaddafi regime to secure construction contracts in Libya in 2011.
The company also faces investigations into allegations of graft concerning the Padma bridge project in Bangladesh and the Kerala hydroelectric dam in India. (National Post, Financial Post, BBC News, Global News, Toronto Star, CBC, CBC)
SNC-Lavlain, best known in Canada for its involvement in controversial mega-scale hydroelectric projects such as the Site C dam on the Peace River in Brtish Columbia and the Muskrat Falls project on the Churchill River in Labrador, is now globalized. A Lavalin construction project in Algeria was the target of a terrorist attack in 2008.
Photo: BC Hydro via Journal of Commerice