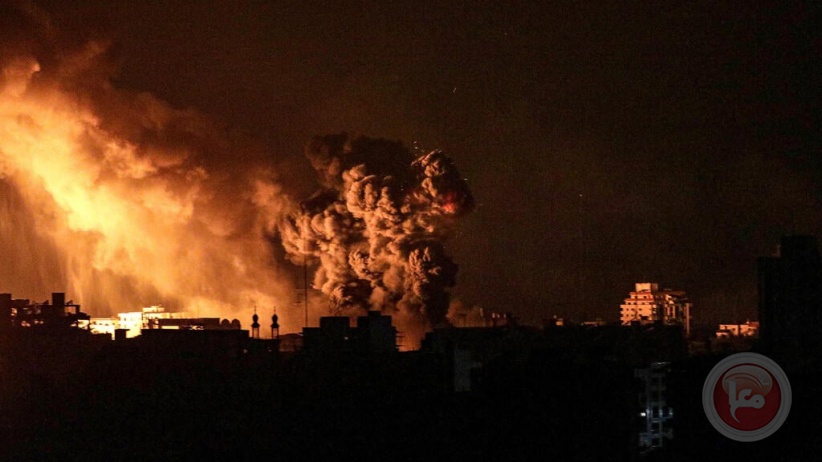 A member of the Israeli cabinet broached a nuclear strike on the Gaza Strip Nov. 5, making outraged headlines in the Arab world. Jerusalem Affairs & Heritage Minister Amichai Eliyahu of the ultra-nationalist Otzma Yehudit (Jewish Power) party said in a radio interview that there are "no non-combatants in Gaza," and using a nuclear weapon on the Palestinian enclave is "one of the possibilities." The comment was immediately repudiated by Prime Minister Benjamin Netanyahu, who issued a statement saying that Eliyahu has been suspended from cabinet meetings "until further notice." Eliyahu is not a member of the special "war cabinet" formed for the Gaza campaign, Netanyahu's office emphasized, adding: "Eliyahu's statements are not based in reality. Israel and the IDF are operating in accordance with the highest standards of international law to avoid harming innocents. We will continue to do so until our victory." (The Guardian, Haaretz, Politico)
Nonetheless, this comes as the death toll in nearly a month of Gaza bombardment hits 9,770, according to the Strip's health ministry—at least 4,008 of them children. (Al Jazeera) Increasingly genocidal rhetoric has been repeatedly voiced by Israeli officials up to and including Netanyahu over the course of the campaign.
After Hezbollah leader Hassan Nasrallah's highly anticipated Nov. 3 speech was less bellicose than expected (merely expressing support for Hamas but including no threat to escalate the conflict), Pentagon representative Brig Gen. Patrick Ryder told the BBC that "a broader regional conflict has been deterred…. Right now, we see this conflict as contained between Israel and Hamas." (ToI)
But even as he spoke, the nuclear-powered (and presumably nuclear-armed) submarine USS Florida arrived in the Middle East, to operate under the command of the US Navy's Fifth Fleet, which polices the Persian Gulf, Red Sea and Arabian Sea—a clear signal to Iran and its regional allies. The Ohio-class submarine passed through the Suez Canal Nov. 3 into the Red Sea, as the Fifth Fleet issued a warning for all vessels in the waters it patrols to proceed with caution due to elevated tensions. (FDD)
Additionally, the Israel Defense Forces on Nov. 2 released a video showing one of its fighter jets intercepting a missile said to have been launched by the Iran-backed Houthi militia in Yemen. (ToI) This was the second interception of a Houthi missile presumaby launched toward Israel from Yemen since the start of the Gaza campaign.
Photo: Maan News Agency