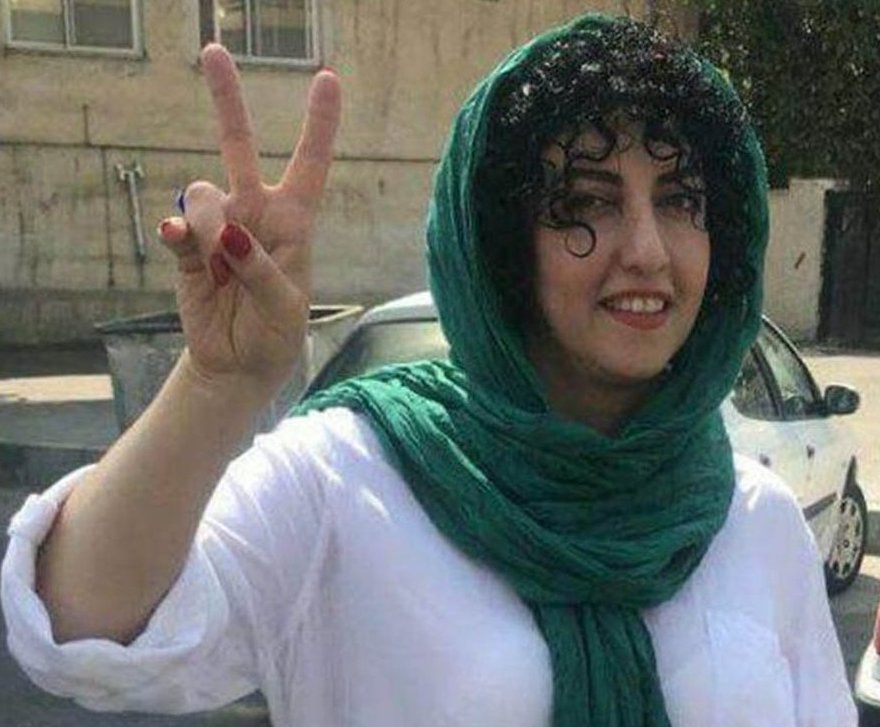 UN High Commissioner for Human Rights Michelle Bachelet called for Iran to release imprisoned human rights defenders, lawyers and political prisoners, citing COVID-19 concerns. Iran is the country worst-affected by the pandemic in the region, and the overcrowded and unsanitary conditions in its prisons create a breeding ground for the virus. There are reports of "shortages of water, hygiene products and disinfectant, insufficient protective equipment and testing kits as well as a lack of isolation spaces and inadequate medical care, which have led to an increase in cases.
Since February, the Iranian judiciary has allowed the temporary release of 120,000 prisoners to reduce the prison population and slow the spread of the virus. However, it refused to release people with greater than five-year sentences, for "national security" reasons. This includes many human rights defenders, lawyers and political prisoners.
Bachelet said in her statement, "People detained solely for their political views or other forms of activism in support of human rights should not be imprisoned at all, and such prisoners should certainly not be treated more harshly or placed at greater risk." She went on to highlight the case of Nasrin Sotoudeh, a human rights lawyer who has been sentenced to more than 30 years in prison and is at a higher risk from the virus because she has a heart condition.
Three days after Bachelet's statement, Iran authorities released rights activist Narges Mohammadi, a campaigner against the death penalty and former vice president of the Defenders of Human Rights Center. She was sentenced to prison in 2016 on charges of "forming an illegal group." The UN called for her release in July after she began experiencing symptoms of COVID-19.
From Jurist, Jurist, Oct. 9. Used with permission
Photo of Narges Mohammadi via Twitter