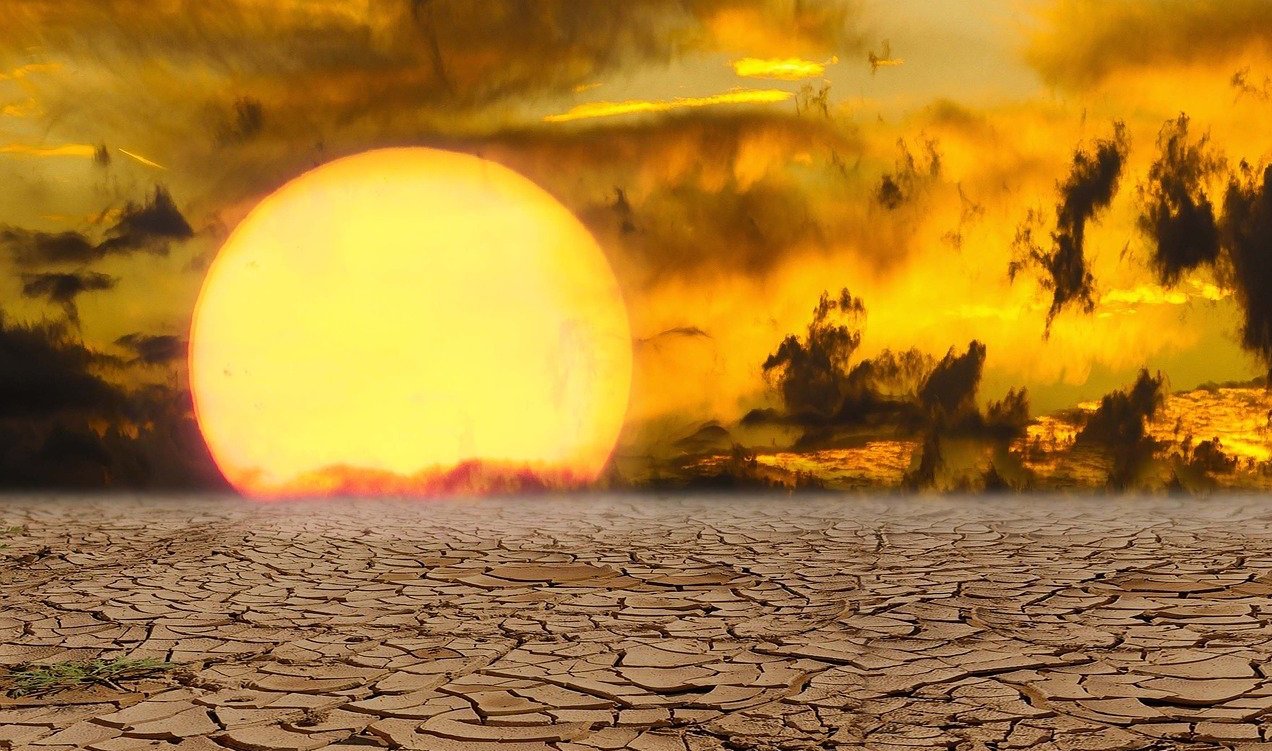 The threat that climate change poses to human well-being and the health of the planet is "unequivocal," says the latest report from the United Nations  Intergovernmental Panel on Climate Change (IPCC). The expansive review—which forms the second part of the IPCC's sixth assessment report (AR6)—warns that any further delay in global action to slow climate change and adapt to its impacts "will miss a brief and rapidly closing window of opportunity to secure a liveable and sustainable future for all."
The report, "Climate Change 2022: Impacts, Adaptation and Vulnerability," follows publication of the first part of AR6, released in August last year, which set out the physical science basis of how and why the Earth's climate is changing.
Over the two weeks before the report was released on Feb. 28, government delegations had been meeting in an online approval session to agree on the high-level "summary for policymakers" section.
The final report is published against the backdrop of Russia's invasion of Ukraine, which forced some members of the Ukrainian delegation to pull out of the approval session and sequester in bomb shelters on Feb. 25. The head of the delegation, Svitlana Krakovska, pledged when back online that "we will not surrender in Ukraine and we hope the world will not surrender in building a climate resilient future." The head of the Russian delegation, Oleg Anisimov, actually responded: "Let me present an apology on behalf of all Russians not able to prevent this conflict."
From Carbon Brief, Feb. 28
Image: blende12/Pixabay