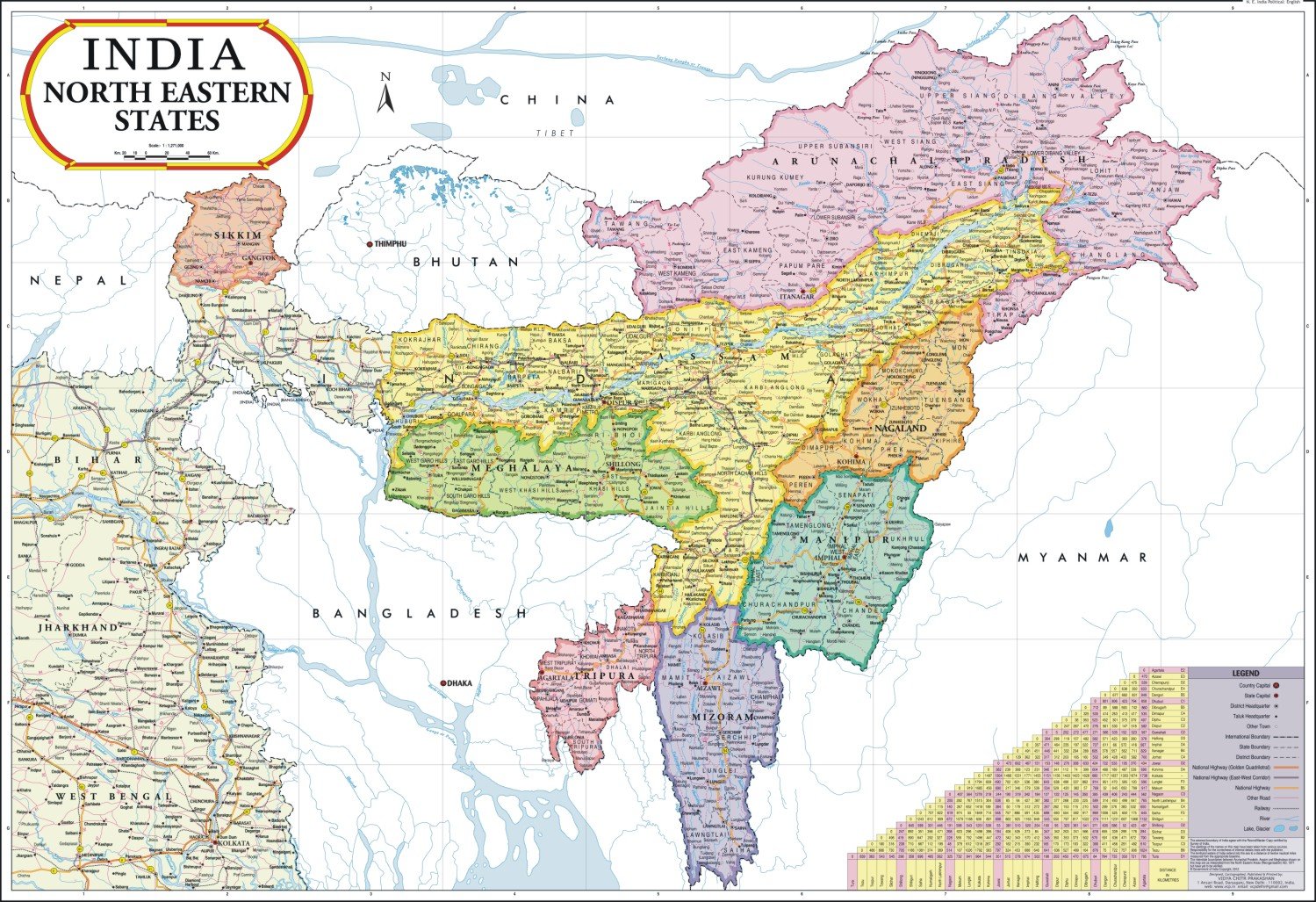 If nothing sad happens in the next weeks, India's restive Northeastern region will complete another year without any incident of journo-murder, maintaining the trend for the last four years. The region, comprising eight states with a population of over 60 million, witnessed the slaying of journalists for the last time in 2017. However, the country as a whole continues to lose scribes to targeted killings. To date, the nation in 2021 has witnessed the murder of five journalists, while acclaimed Indian photojournalist Danish Siddiqui was killed in Afghanistan. India lost 15 scribes to assailants in 2020, one of the worst records on Earth.
Many of the Indian journalists killed over the past generation were in the Northeastern states, which are beset by multiple armed insurgencies. The state of Assam alone has witnessed the homicide of over 30 reporters, correspondents and editors since 1991. Particularly emblematic is the case of Kamala Saikia, an elderly veteran of India's independence struggle assassinated by the United Liberation Front of Asssam (ULFA), apparently targeted for his criticisms of the militant group. The outspoken media columnist was dragged out of his residence on the night of Aug. 9, 1991; his body was recovered next morning on a roadside with signs of torture.
The murder of journalist and human rights activist Parag Kumar Das on May 17, 1996, in the heart of Assam's capital Guwahati, also created a massive public outcry. The executive editor of Asomiya Pratidin newspaper had also been critical of both armed militants and the state and national governments.
However, the COVID-19 pandemic has snatched away the lives of over 20 Northeastern journalists since March 2020, while the national volume of media-corona casualties has crossed the 300 mark. A blow for the region was the loss of Rantu Das, 54, publisher of the popular Assamese daily Asomiya Khobor, who died of corona complications in July 2020.
Nava Thakuria in Guwahati for CounterVortex
Map via TFI Post