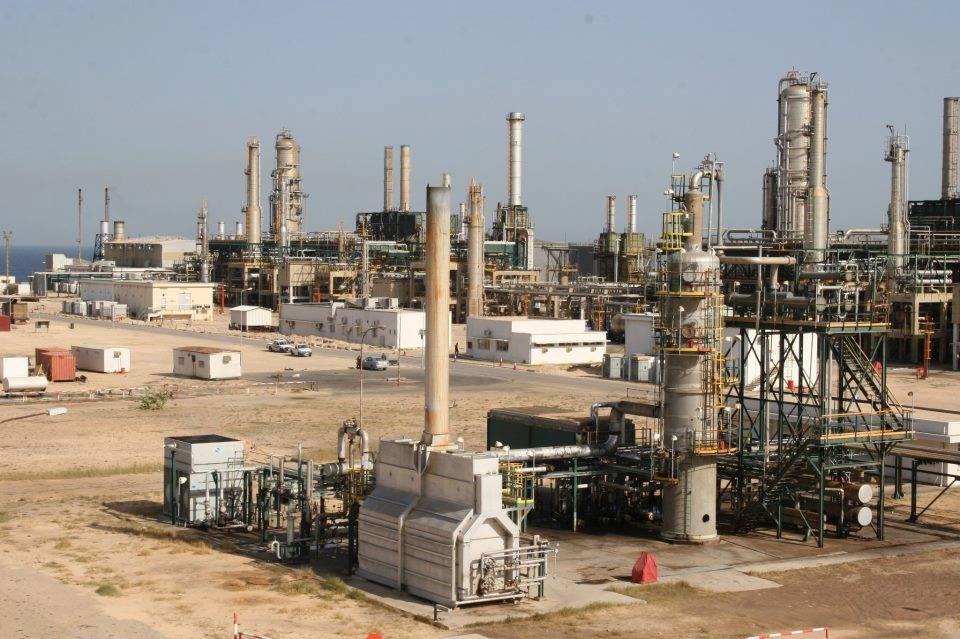 The company operating Libya's biggest oilfield, Sharara, announced March 4 that it had been shut down after a citizen closed the pipeline that pumps the field's oil to al-Zawiya refinery. The field is run by a joint venture between Libya's National Oil Corporation with Spain's Repsol, French Total, Austria's OMV and Norway's Statoil. The individual, named as Hatem al-Hadi from Zintan, claimed the pipeline passes through his land and caused environmental pollution, the Mellitah Oil & Gas consortium said in a statement. The same person reportedly closed the pipeline last year and then reopened after the company pledged that his six hectares of land would be cleaned. The company has apparently failed to follow through on its promise. With this latest closure of the Sharara field, Libya's oil output dropped to a six-month low of 750,000 barrels per day, after reaching 1 million bpd last year.
National Oil Corporation chairman Mustafa Sanallah has described those who shut down oil-fields as "terrorists." He also described the closure of al-Feel oil-field by Petroleum Facilities Guard last week as a terrorist act. (Libya Observer, Bloomberg, March 4)
Libyan oil production has been repeatedly paralyzed by unrest since the fall of Qaddafi, and the country's oil ports continue to be contested by rival armed factions. Libya has only briefly approached its pre-revolutionary output of some 1.6 million bpd.
Photo: Libya Observer