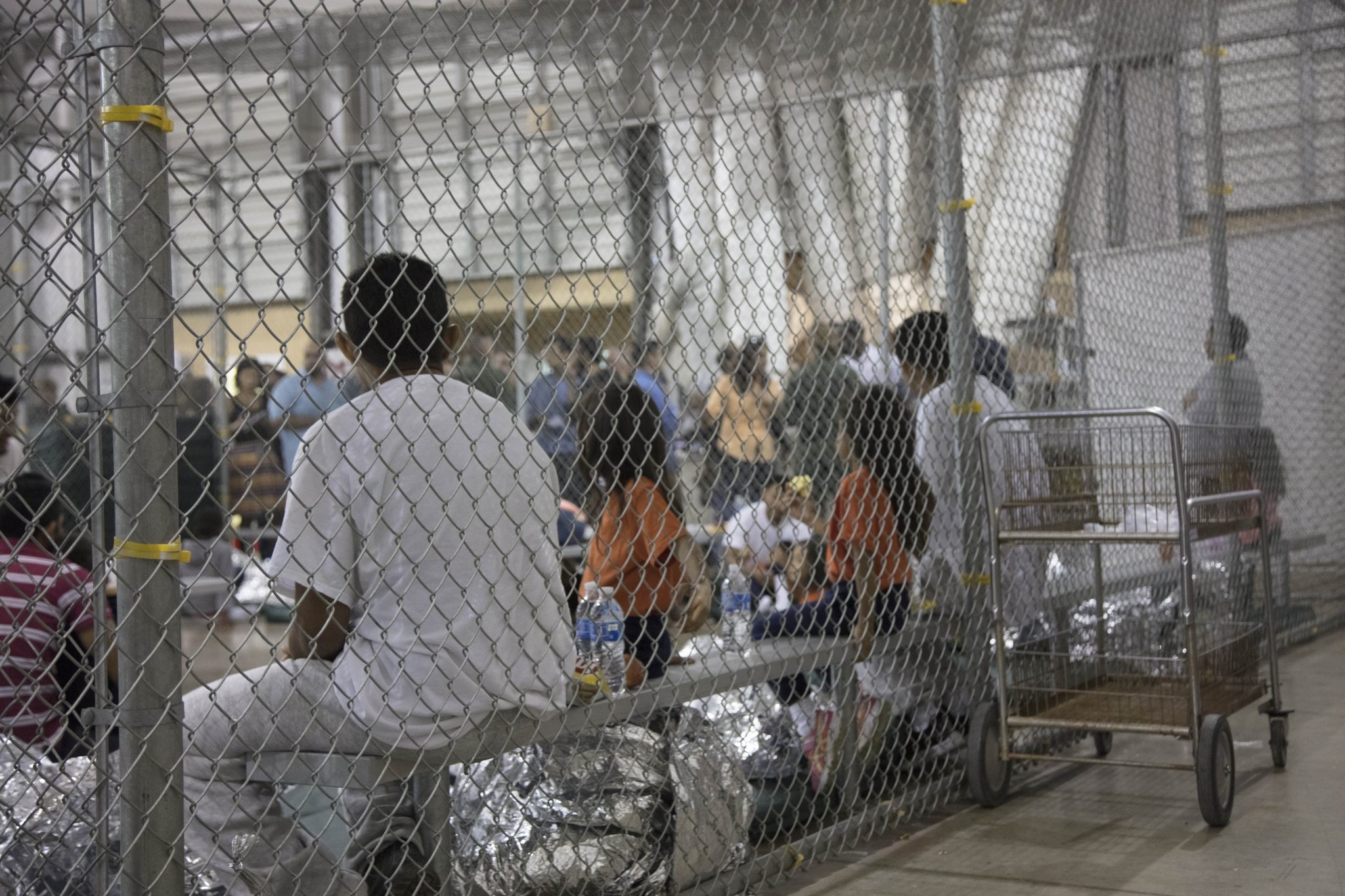 The American Civil Liberties Union (ACLU) on March 24 filed a lawsuit against US Immigration & Customs Enforcement (ICE) calling for the immediate release of at-risk immigrant detainees in the face of the COVID-19 outbreak. The suit was brought on behalf of 13 immigrants that are currently held in California detention centers. The suit calls for the immediate release of these immigrants due to their "advanced age and underlying medical conditions" that make them "especially vulnerable to the potentially fatal COVID-19 infection while they are confined in crowded and unsanitary conditions where social distancing is not possible." The plaintiffs suffer from conditions such as diabetes, severe asthma, high blood pressure, gout, hypothyroidism, severe anemia and more.
The complaint argues that the inherently communal living required of immigrants in detention makes proper social distancing measures impossible. It also references a recommendation from the Department of Homeland Security's Office of Civil Rights & Civil Liberties calling for consideration of releasing detainees that do not pose an immediate threat to public safety.
The ACLU has filed similar suits in the last week in Pennsylvania, Massachusetts and Washington state.
From Jurist, March 25. Used with permission.
Photo: US Customs and Border Control via Jurist