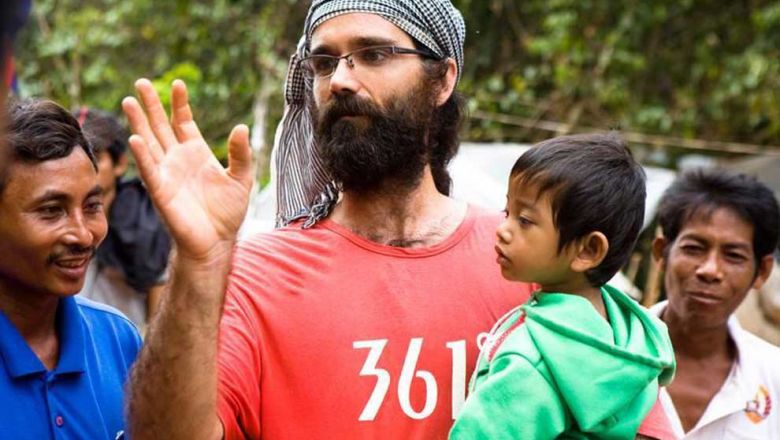 The Phnom Penh Municipal Court in Cambodia charged four environmental activists with conspiracy and insulting the king, a prosecutor confirmed June 21, after three activists were arrested for documenting raw sewage discharge into the Tonlé Sap River. Three of the charged conservationists were sent to pre-trial detention, while the fourth, Mother Nature Cambodia (MNC) co-founder Alex Gonzalez-Davidson, was charged in absentia and has not been arrested. The four activists face a sentence of five to 10 years for the conspiracy charge. The charge for insulting the king carries an additional sentence of one to five years.
MNC is an environmental group whose members seek to build an "unstoppable movement" to halt what they call the systematic destruction of Cambodia's natural heritage. The MNC website states: "Cambodia has been sliding into a fully-fledged dictatorship for years. Those willing to speak up and tell the truth suffer relentless harassment and oppression of their freedoms. Despite the risks, we continue to speak out against the lies and oppression."
Last year three MNC activists were sentenced to 20 months in prison after being convicted of "incitement to create social chaos." At that time, UN Special Rapporteur Mary Lawlor stated that she was "concerned about the pattern of increasing prosecution of human rights defenders in Cambodia…" Am Sam Ath, deputy director of monitoring at the Cambodian League for the Promotion & Defense of Human Rights (LICADHO), noted that the increasing harshness of charges against MNC activists has deterred other young people from joining the environmental protection movement.
From Jurist, June 21. Used with permission.
Photo of Alejandro Gonzalez-Davidson via Phnom Penh Post