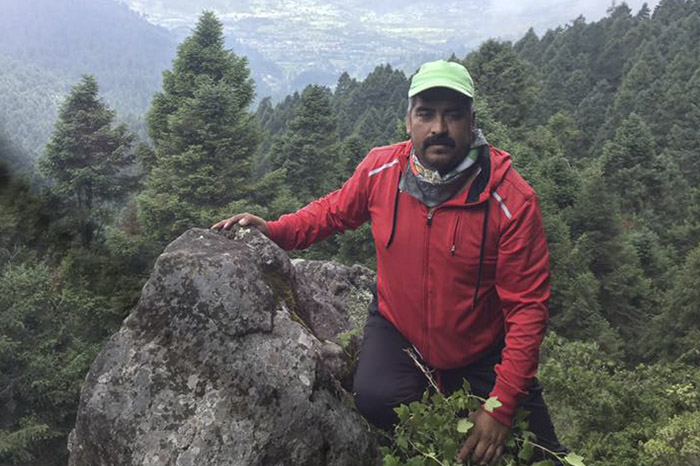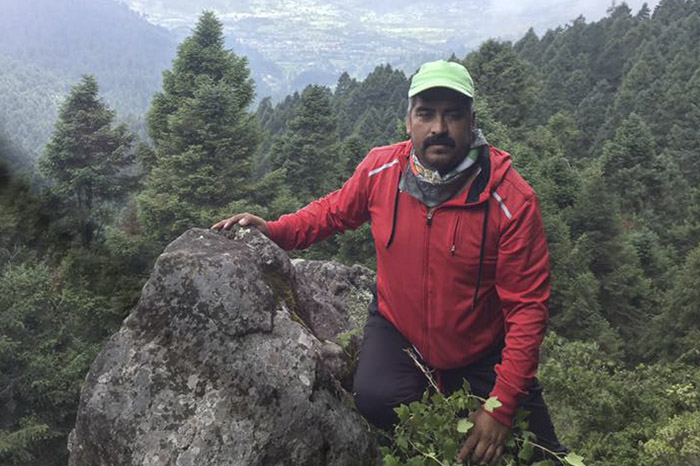 The State Human Rights Commission (CEDH) in Mexico's west-central state of Michoacán is exhorting authorities to intensify their search for a campesino ecologist and advocate for protection of the world-famous monarch butterfly habitat, who has "disappeared." Homero Gómez González went missing Jan. 13, one day after he posted a video of himself on Twitter standing amid a swarm of butterflies at their wintering grounds in the Michoacán highlands, hailing it as a "patrimony of humanity." He has long served as administrator of Ejido El Rosario, an agrarian community of the Mazahua indigenous people in Ocampo municipality, which overlaps with El Campanario Sanctuary, part of the UNESCO-recognized Mariposa Monarca Biosphere Reserve. The Michoacán prosecutor's office, the Fiscalía General, announced Jan. 20 that 53 police officers from the municipalities of Ocampo and Angangueo have been detained in relation to the disappearance. Family members say Gómez González told authorities that he had received threats from local organized crime networks.
Narco gangs in Michoacán broadly overlap with local mafias that illegally exploit timber on protected lands, and have co-opted the state's avocado industry to launder illicit proceeds and maintain a legal cover for land-grabs, leading to warnings of "blood avocados." (La Jornada, Jan. 21; La Voz de Michoacán, Jan. 15, LAT, Nov. 20)
Mexican authorities say that over 60,000 have "disappeared" in the context of Mexico's drug war over the past two generations.
Photo: La Voz de Michoacán