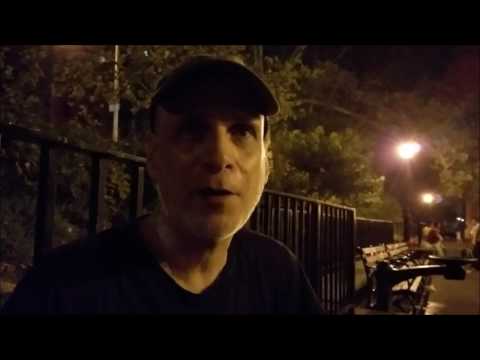 Bill Weinberg rants about the current left-right convergence, and how the politics of the Hitler-Stalin Pact are being revived in the age of Trump and Putin. The recent appearance at the "progressive" (sic) Brooklyn Commons of a neo-Nazi-cohort-turned-9-11-conspiracy-guru exemplifies the "Red-Brown" politics of the contemporary "left"—also seen in the nearly universal position in favor of the genocidal dictatorship in Syria.
See the last episode of the Moorish Orthodox Radio Crusade…
Thanks to Rhay Lo for production.