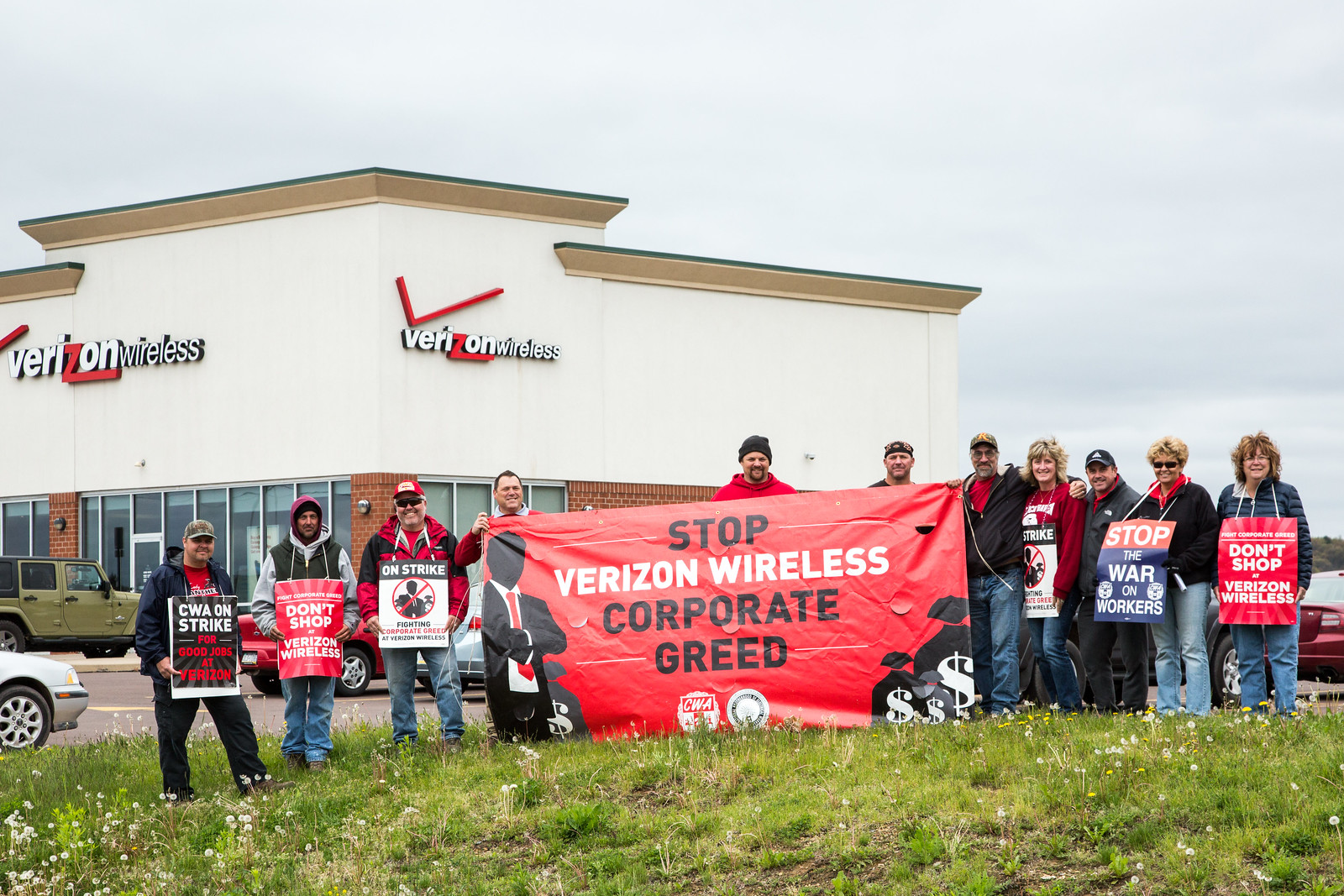 by Bill Weinberg, The Villager
What really fills me with despair is that amid it all—the rise of an open fascist at the forefront of the Republican party, the relentless reign of deadly police terror, the impending collapse of the global biosphere—even the most quotidian aspects of our lives are being colonized by sinister corporate bureaucracies that eat up our time and energy… making it impossible for us to fight back against all that other stuff.
As heretical as it is, I have to confess that I am nostalgic not only for the pre-digital world, but also for the world before the Ma Bell break-up. I know this was supposedly a blow to the corporate leviathan, but service interruptions in the monopolistic era were virtually unheard-of. Today they are more or less constant.
Is this due the chaos of competing companies and technologies, as opposed to the efficiency of a centralized monolith? Or is it merely a function of digitization, and the decision to let the old copper wires deteriorate—those wires on which (as we shall see) I unwillingly depend?
In any event, Verizon (like its competitors) has perfect impunity to make my life hell—and demand that I pay them to do so.
Continue Reading

THE KGB HAD NOTHING ON VERIZON