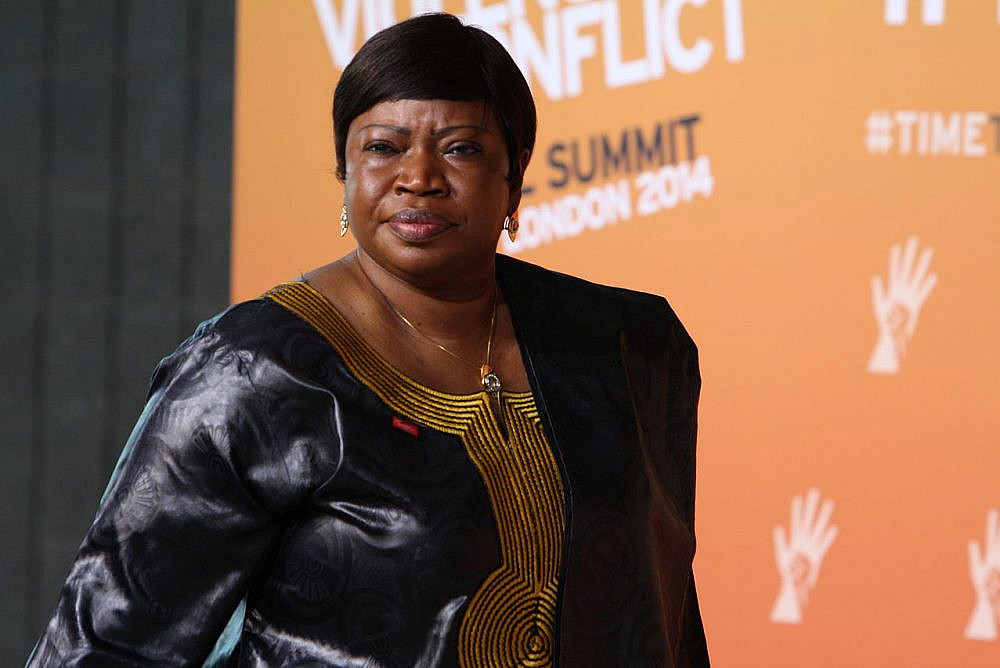 US Secretary of State Mike Pompeo on Sept. 2 announced economic sanctions against the chief prosecutor of the International Criminal Court (ICC), Gambian lawyer Fatou Bensouda. Characterizing the ICC as "a thoroughly broken and corrupted institution" and noting that the United States is not a member of the court, having never ratified the Rome Statute, Pompeo condemned what he called the ICC's "illegitimate attempts to subject Americans to its jurisdiction," referring to Bensouda's investigation into possible war crimes committed by US forces in Afghanistan.
On June 11, President Donald Trump issued Executive Order 13928, authorizing the Secretary of State to level economic sanctions against any ICC personnel engaged in any attempt to investigate or prosecute US personnel. The order considers any such attempt by the ICC to constitute "an unusual and extraordinary threat to the national security and foreign policy of the United States."
Pompeo did not give any specific reason why the US was imposing sanctions now, only saying that the ICC "continues to target Americans." Along with Prosecutor Bensouda, sanctions were also imposed on the ICC's head of the Jurisdiction, Complementary & Cooperation Division, Phakiso Mochochoko, for "materially assist[ing]" Bensouda. In addition, Pompeo announced that the State Department has restricted visas for certain unnamed individuals who are involved in the ICC's investigation of US personnel.
Condemning the sanctions, the ICC called the actions an attempt to interfere with the court's independence. It stated that the measures are "unprecedented" and "constitute serious attacks against the Court."
Bensouda has held her position since 2012, when she replaced Argentinian Luis Moreno Ocampo, the ICC's first chief prosecutor. Bensouda had previously served as Ocampo's assistant.
From Jurist, Sept. 3. Used with permission.
Note: Balkees Jarrah, senior counsel at Human Rights Watch, condemned the sanctions as a "shameful new low for US commitments to justice for victims of the worst crimes." Pompeo's move marks a "stunning perversion of US sanctions, devised to penalize rights abusers and kleptocrats, to target those prosecuting war crimes," she tweeted.
"The Trump administration's perverse use of sanctions, devised for alleged terrorists and drug kingpins, against prosecutors seeking justice for grave international crimes, magnifies the failure of the US to prosecute torture,"  Richard Dicker, international justice director at Human Rights Watch, added in a statement. "The administration's conjuring up a 'national emergency' to punish war crimes prosecutors shows utter disregard for the victims."
The Rome Treaty, which created the ICC, has been ratified by 123 countries. But the US—along with China, Russia and India—has refused to join. Some African nations have accused the body of being unfairly focused on Africans, and have broached withdrawing from the treaty.
The ICC formally approved the Afghanistan investigation in March.
Photo: Wikimedia Commons via +972